BECOME A POLYGLOT PARTNER
Collaborate with us to solve your
clients' problems.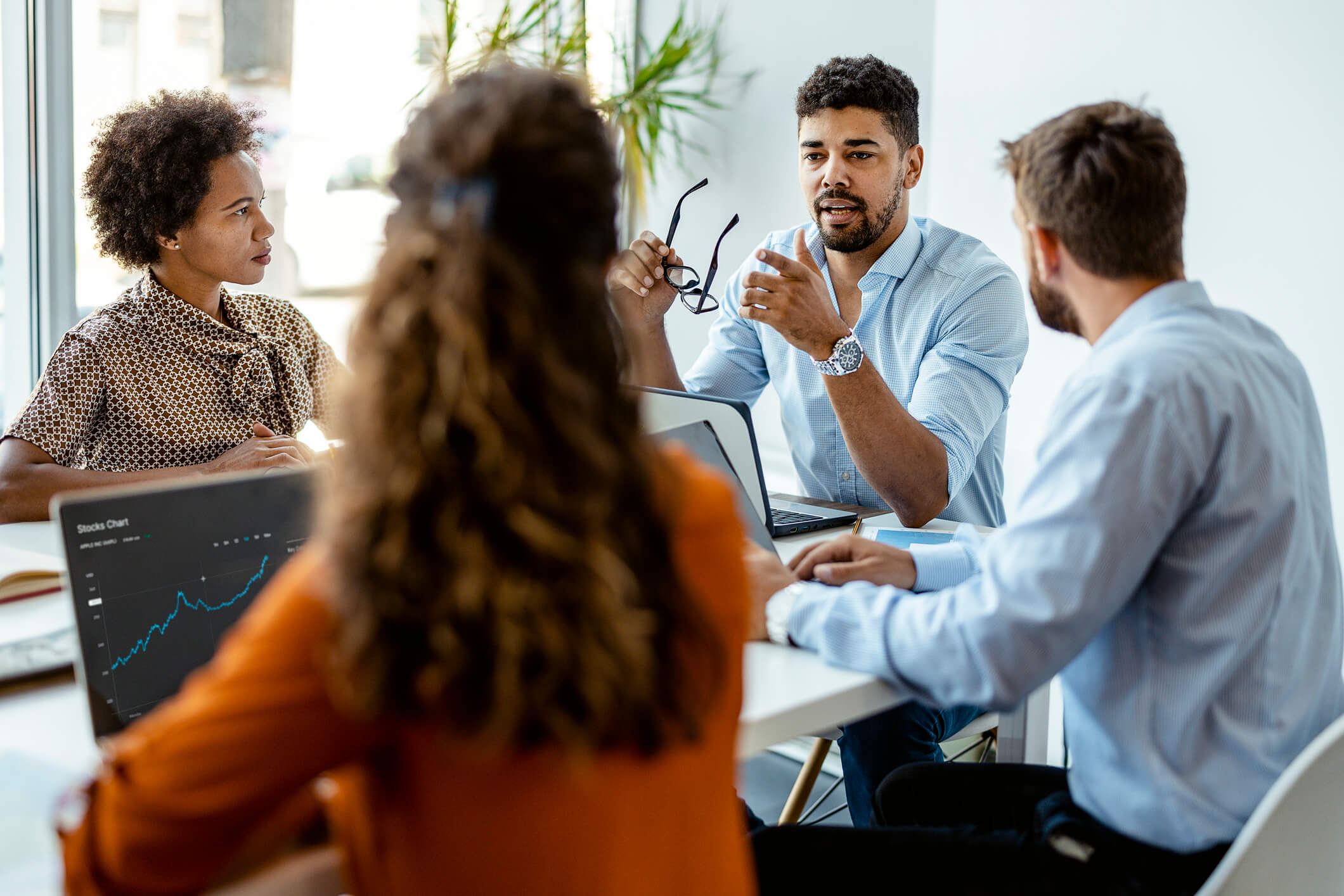 We're digital chameleons who blend in with your team
Your client has a technical issue, but you don't have the know-how or bandwidth to handle it. We fit seamlessly into your team to develop the best custom solutions. You tell us what needs to happen and we make it work.
Work With Us
We're your full-service development team
From HTML to Python, jQuery to MySQL, or WordPress to Netsuite—we have the technical know-how to tackle any issue. Here are just a few of the ways we can expand your capabilities:
Web application development
Existing systems support
iOS & Android development
Linux systems administration
Creative design
WordPress development
Website support & maintenance
Hosting
Systems hardening
Why should you partner with Polyglot?
Every custom website project is different, but effective websites have a few things in common. Here are a few features you'll find on most of our finished web projects.
Expand your team's bandwidth and technical depth
We fit seamlessly into your team
Get paid for any direct referrals you send to us
Work With Us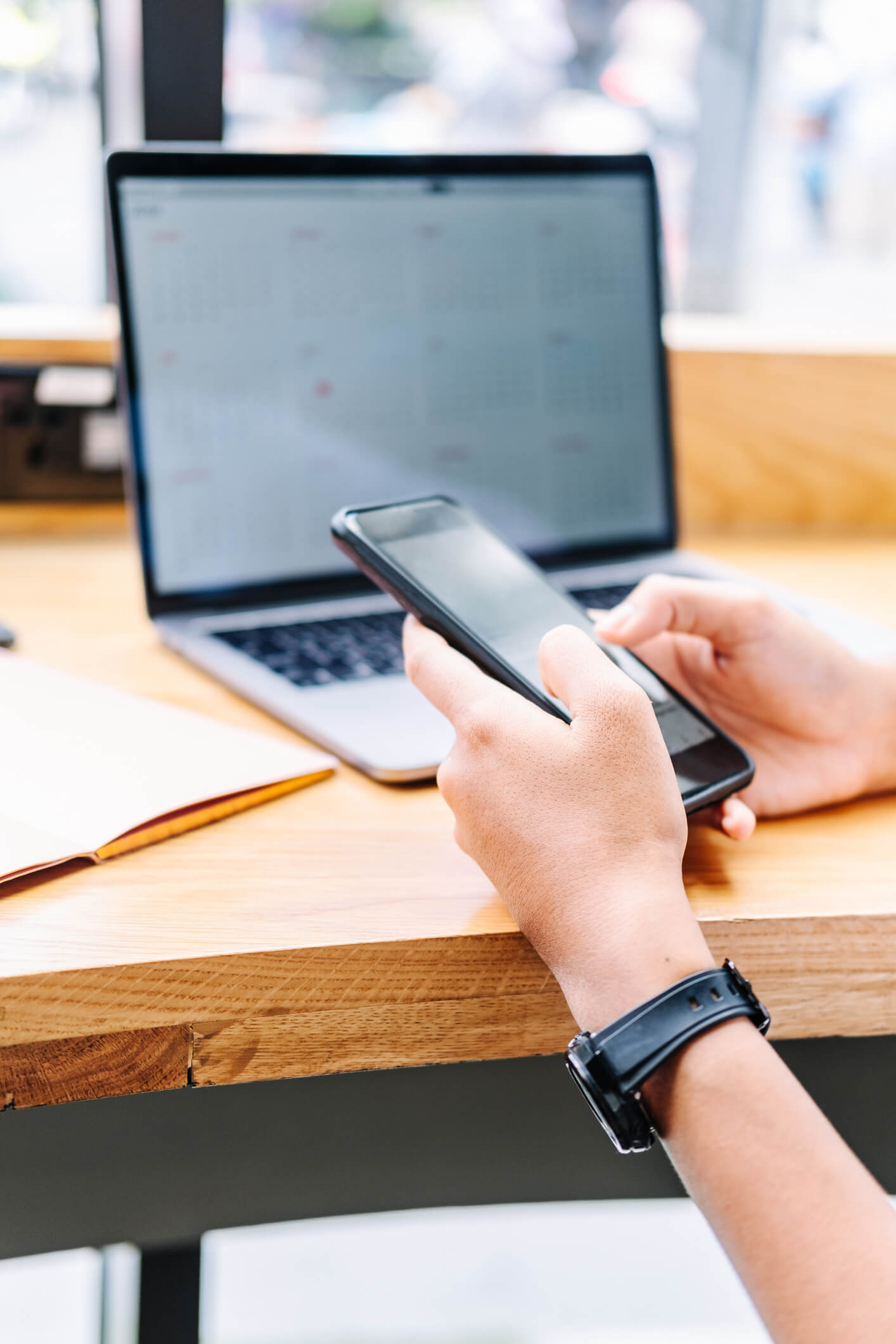 I just want to say a huge thank you to you and Kerry and Silas for your help on [redacted] – we couldn't have done it without you. Silas was a great senior resource that handled a notably complex part of the code – we were so lucky to have him. The client has been live a few months now, and everything largely went off without a hitch – which is pretty crazy given the complexity of the project.
~ Roger, Agency Partner
Huge S/O to the Polyglot/Eyesore team! I think I'm Kerry's biggest fan at this point. The detail that's provided to us for each ticket and the research that goes into not only solving a problem, but finding the right plugins, solutions, etc. for our clients is amazing. THANK YOU!!! Our maintenance clients are in such good hands!
~ Paige, Agency Partner
It's a pleasure to work and associate with true rock stars! We literally could not have created this result without you and your team.  Thank you, again!
~ Jason S.
You are amazing!
I have recommended you all to several people who need websites over the last few years and will happily keep those recommendations coming!!!
~ Josh T
Get your pressing questions answered
Got some questions about what to expect when working with Polyglot?
It's all up to you. We can work as a subcontractor that the client knows about to a fully white-labeled service, or anywhere in between. Our goal is to fit your situation and adapt to your needs.
Our range depends on the needs of the client. We have a full-time support desk that handles minor tweaks. Or we can take on six-figure development projects.
Our pricing varies based on the time and materials. We can provide you with a price range when we learn the scope. Some projects may require a paid discovery.
We'll use the tools you use—whether it's Asana, Basecamp, Jira, or beyond. We can also track our time using Harvest or other tools if needed for the project.

Let's collaborate together