CAPTURE IDX
The ultimate listing solution
for home sellers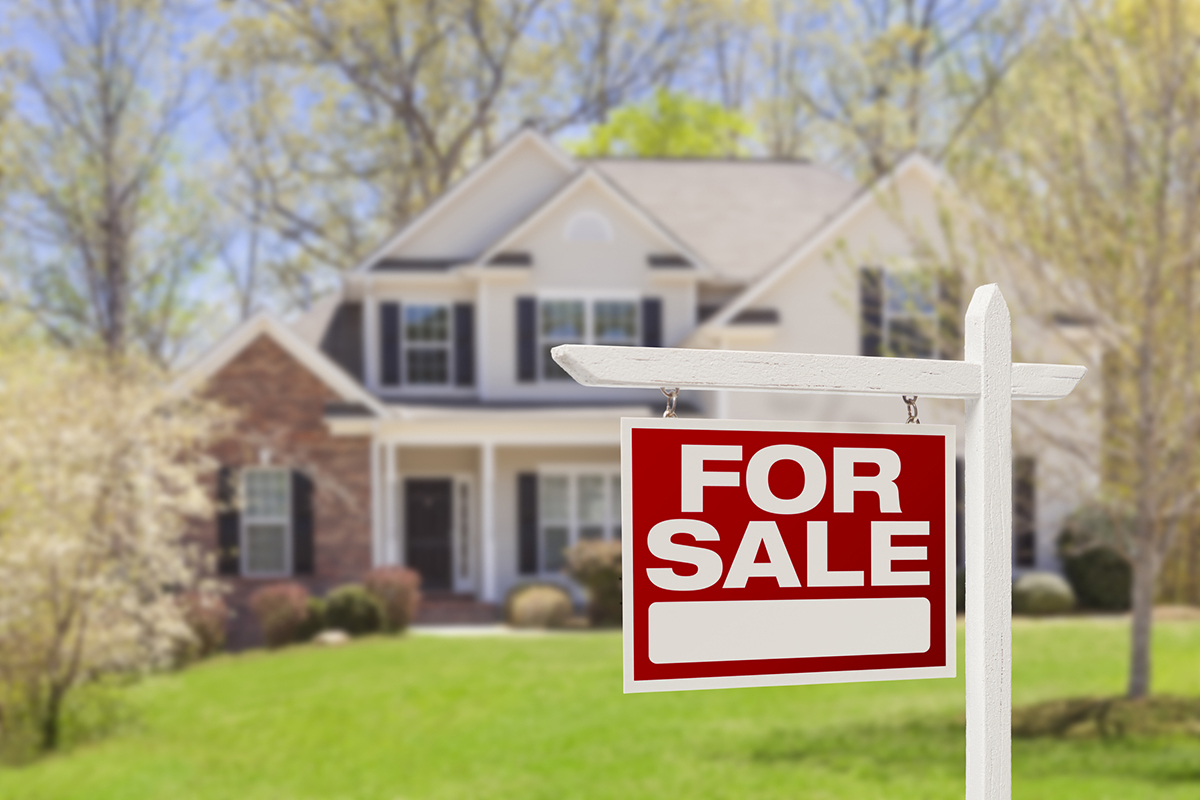 What is Capture IDX?
We built this WordPress integration for real estate agents, brokers, and property developers to pull multiple-listing service (MLS) data directly to their websites. This highly-customizable solution allows you to earn more buyer attention without wasting up all of your time.
Request a Demo
How does it work?
Capture IDX is a custom WordPress plugin that connects to your existing website. (Don't have a website? We can help there, too.) For a manageable monthly fee, you can reliably sync your listing data into your site and get access to our technical support.
What's included?
Your monthly subscription comes with a bunch of customizable features.
Featured Listings: Showcase sortable sections of your featured listings
Property Search: Enable users to browse properties based on specific criteria
Map Search: Allow users to view property searches on an interactive map
Slider Block: View a rotating slider of featured images or properties
Search Block: Display a search bar for easy navigation
User Registration: Register your real estate clients as site users with a simple form
Registration Prompt: Display the user registration form as a collapsible prompt
Single Listing View: Display individual property details within an easy-to-read layout
Competitive Market Analysis: Provide site visitors with a form to request market analysis
Sold Listings: Display a sortable portfolio of sold listings

Need a similar digital solution?
Capture IDX originally began as a custom project for a real estate client—but it's grown into something used by more businesses. If you're in need of a similar custom digital solution, learn more about our process for developing tailor-made business applications.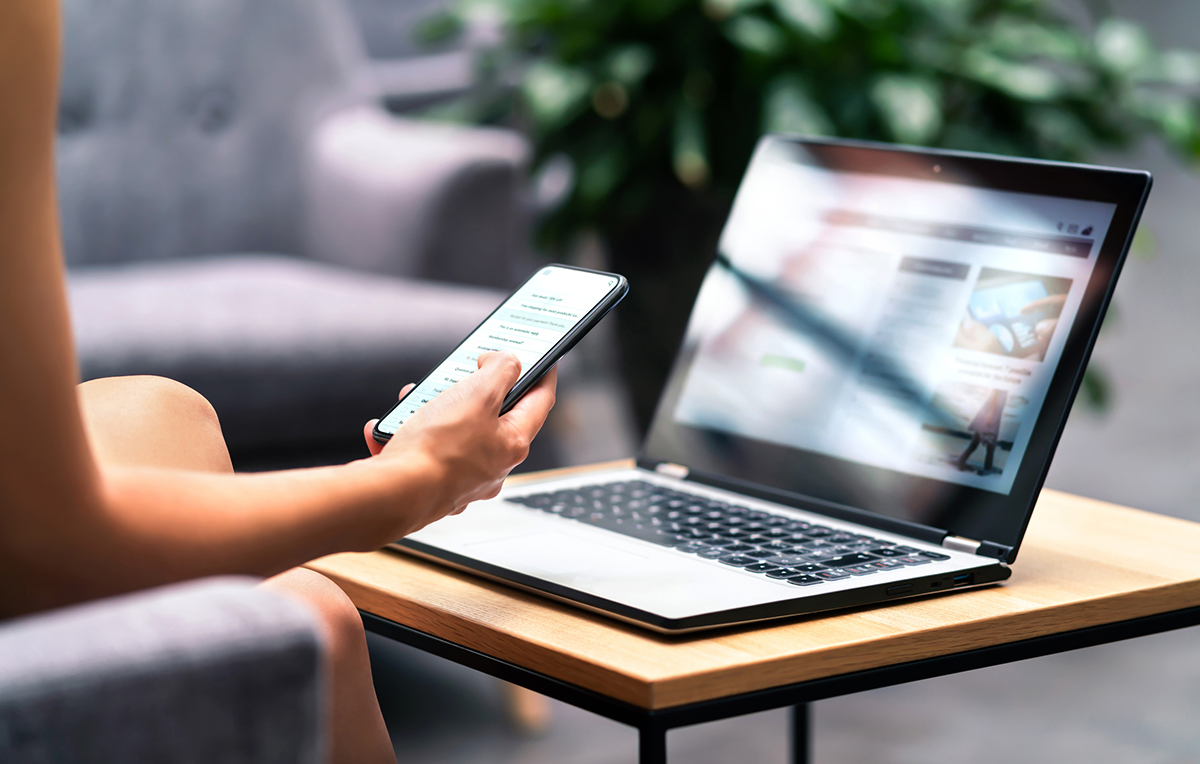 Ready to try out the MLS Integration?