WHAT WE DO
All the ways Polyglot Labs helps your business achieve digital success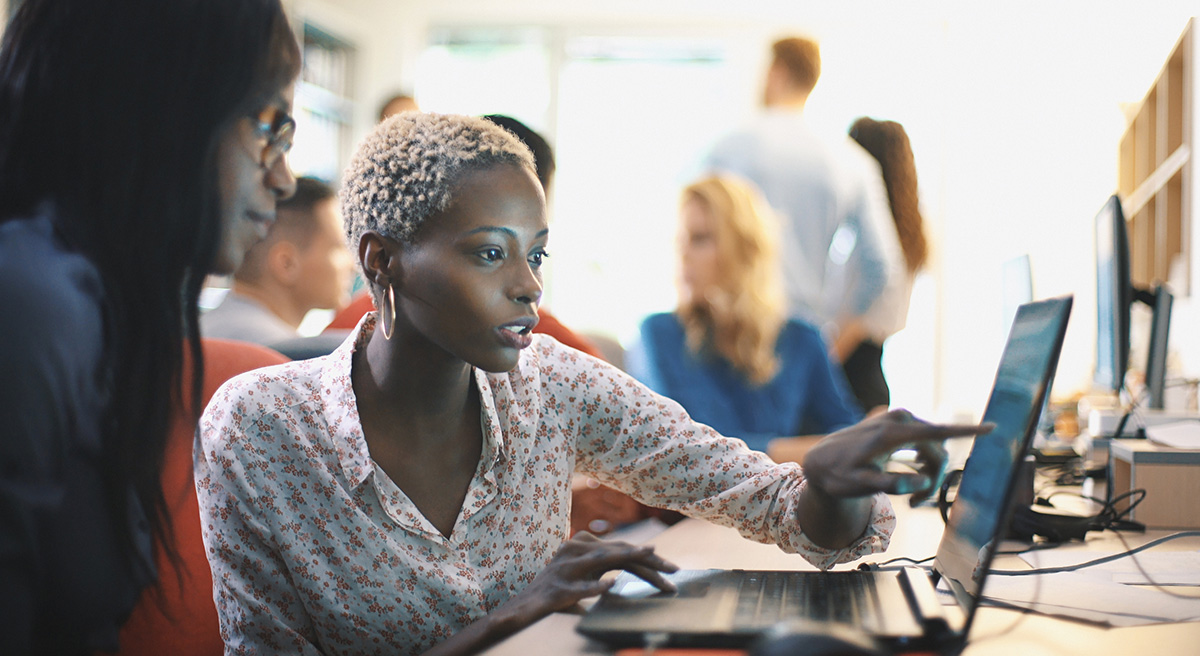 Your business needs developers to help you wrangle and manage complex technology.
We pride ourselves on being developers who integrate seamlessly into your team and get problems solved without causing more issues. Here are the solutions we can provide to you.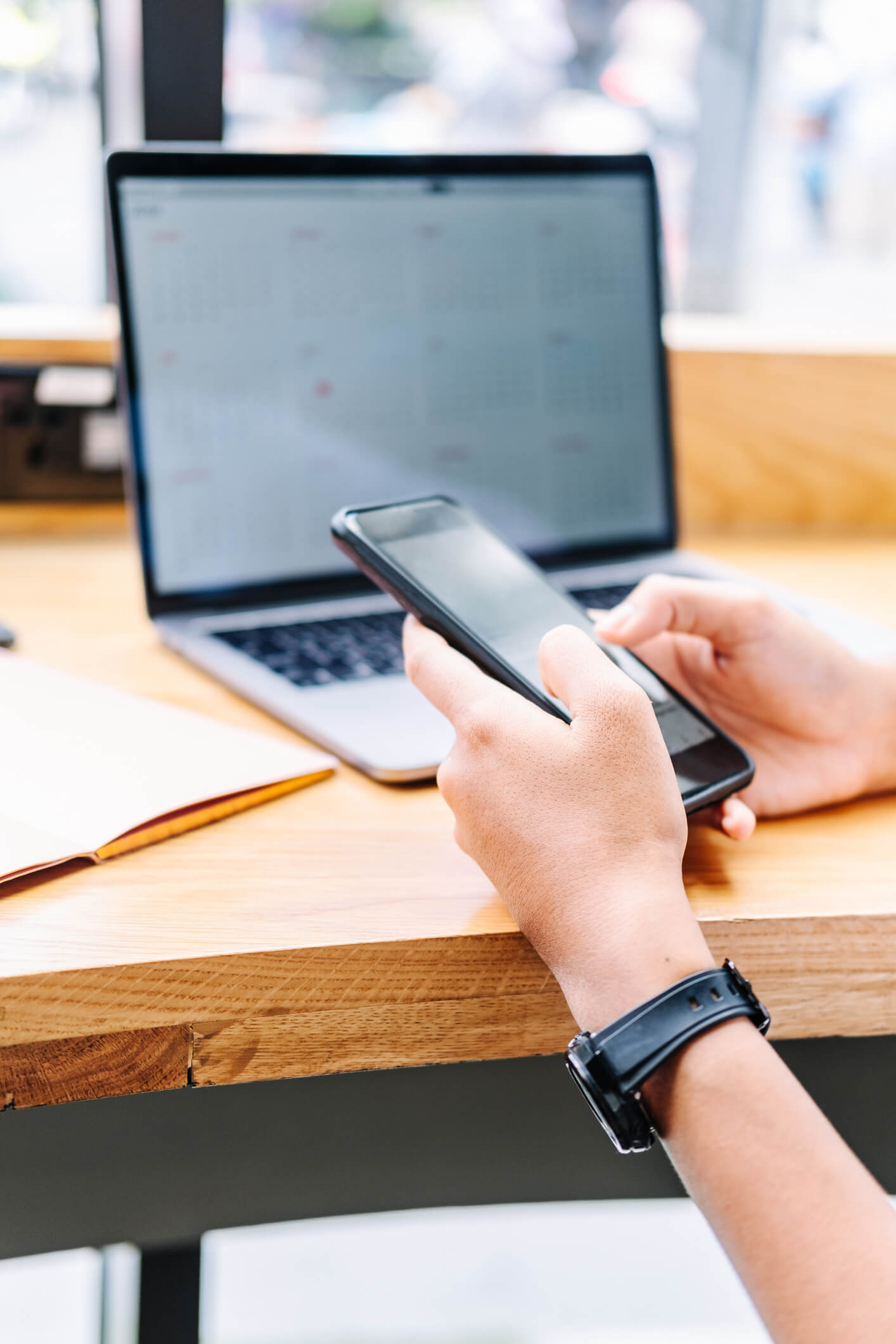 WEBSITES
You want a website that makes your company look good and drives business. Lucky for you, that's exactly what we do—build awesome custom websites for businesses.
GET A WEBSITE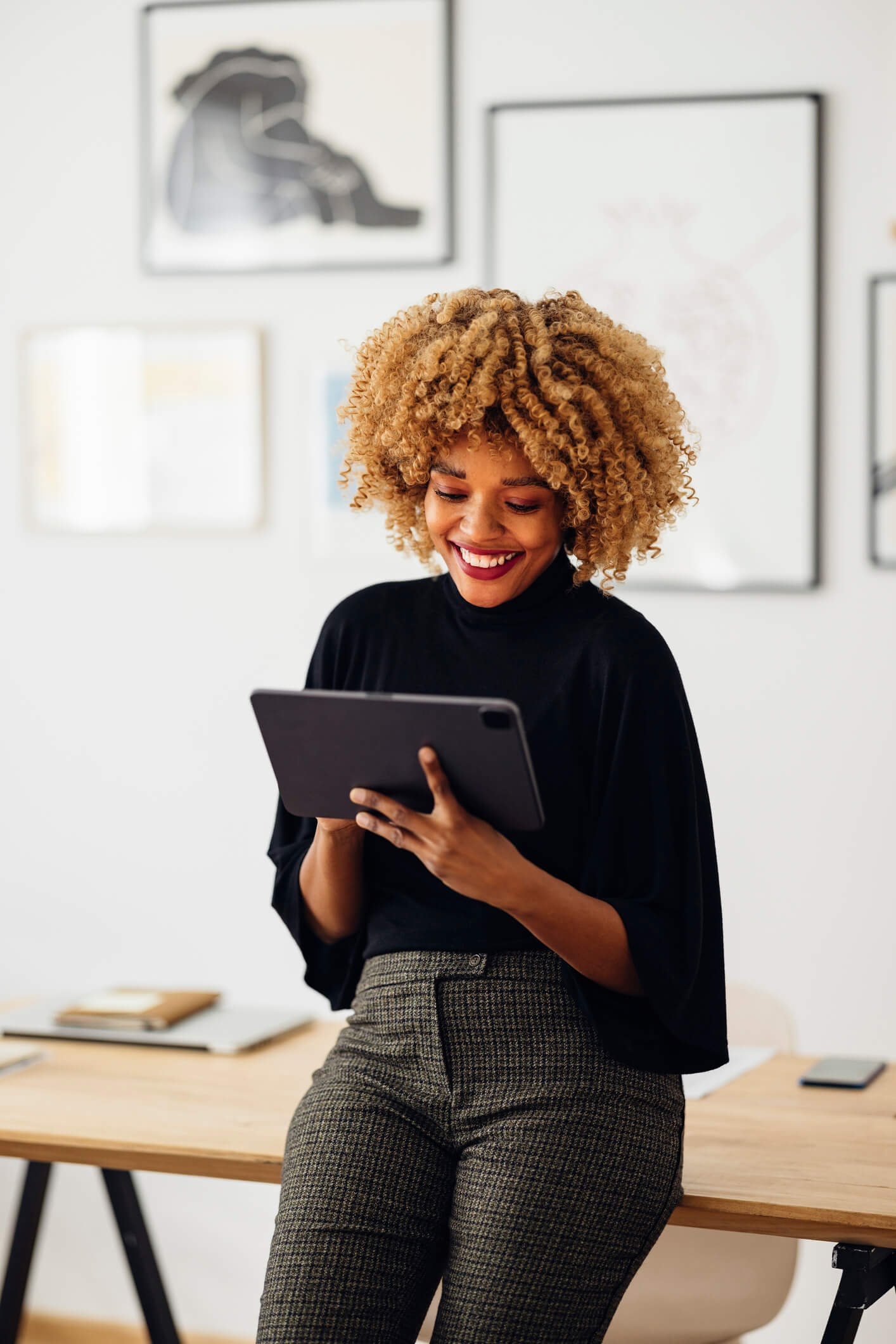 APPS
Some business problems need more than just a website—they require a custom digital solution. We can turn your products, services, and ideas into cool web and mobile apps that convert.
BUILD AN APP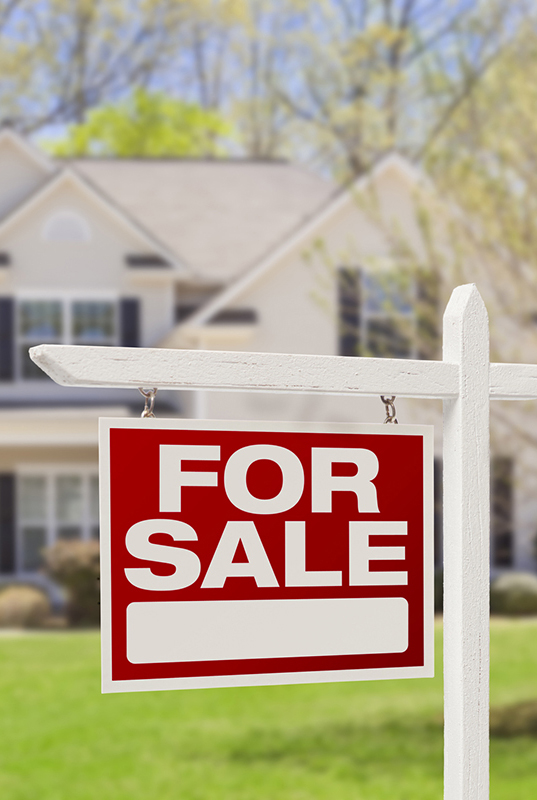 CUSTOM MLS INTEGRATION
We created a robust WordPress integration that allows real estate agents, brokers, and property developers to get the most from their multiple listing service (MLS) data on their websites.
MLS INTEGRATION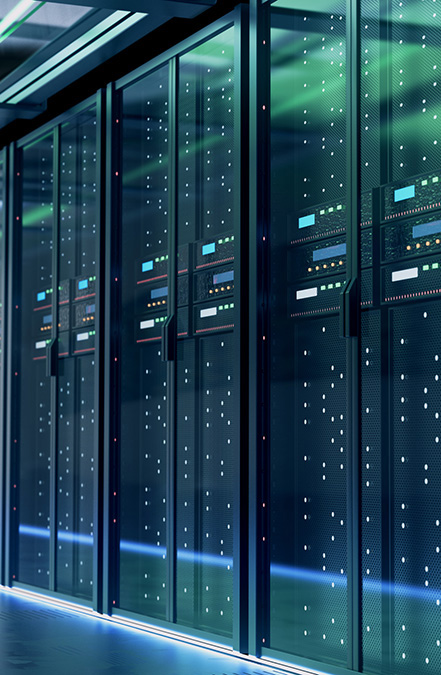 HOSTING AND MAINTENANCE
Every website or app needs to be hosted somewhere, while being updated and protected. There are plenty of hosting options available, but we specialize in the more complicated situations.
GET WEB MAINTENANCE
Our Promise
Every member of our team makes sure your project is delivered on time, on budget, and to your satisfaction. No matter what the solution, we're your dedicated project champion and technology guide from start to finish.
Start Your Project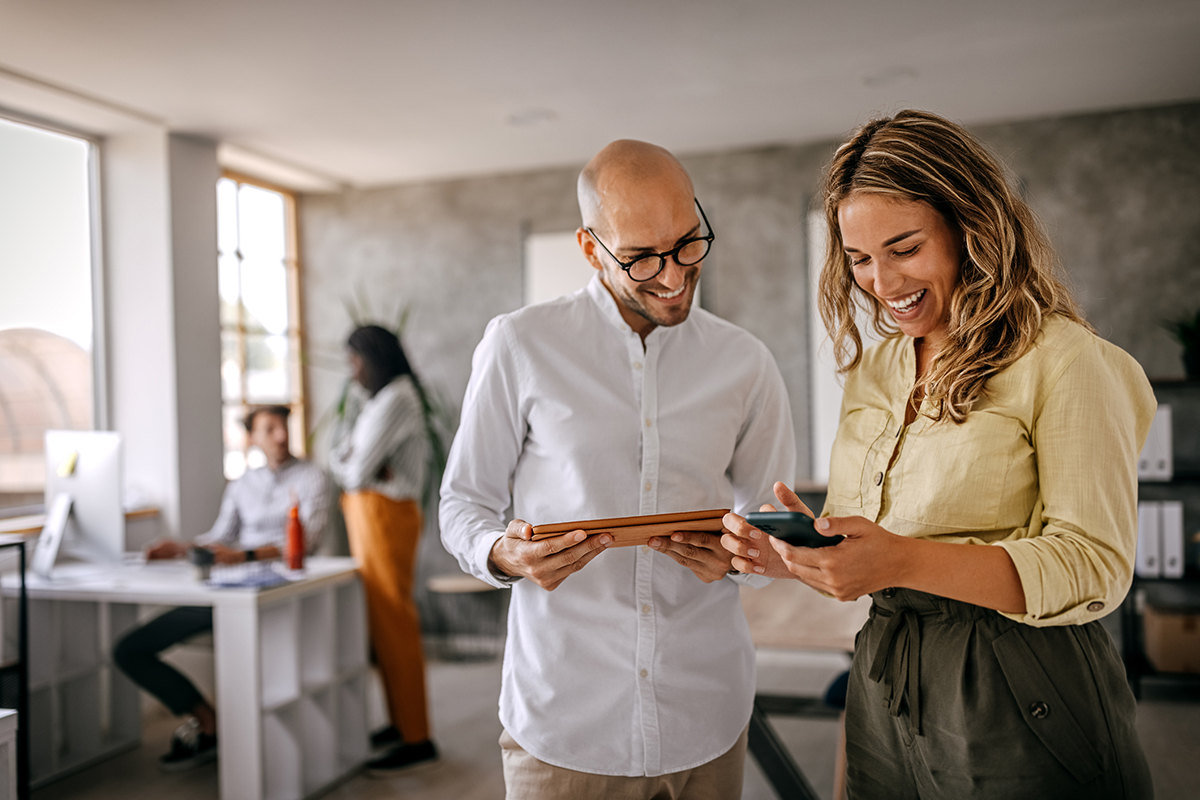 Let's collaborate together