CUSTOM BUSINESS WEBSITES
Complicated websites just got easier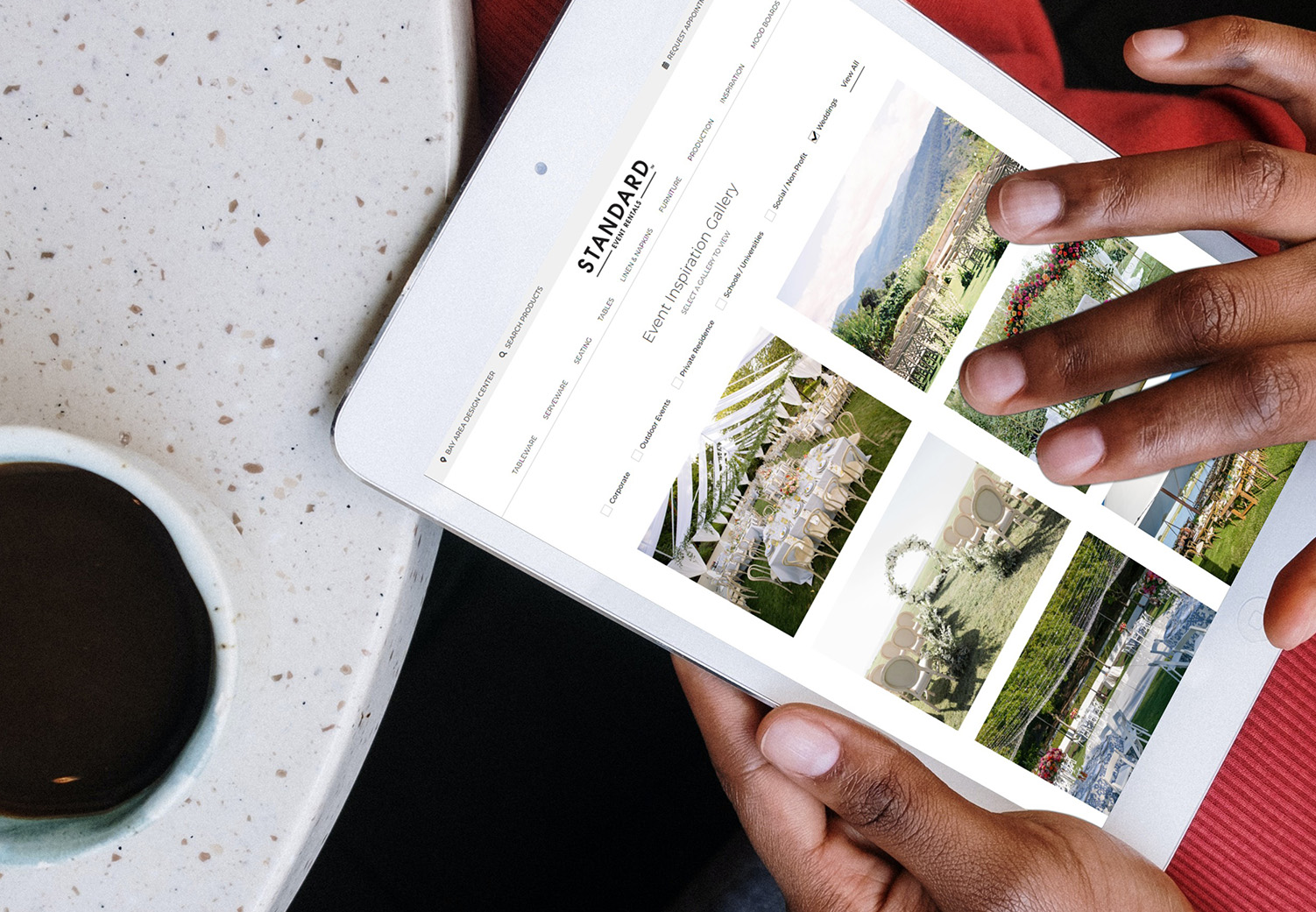 Need a website?
You know your business needs to stand out online, but achieving that can be complicated. Perhaps you have a website, but it's a hot mess. Or perhaps you have a big idea for a site that no one else can pull off. Either way, we've got you covered.
Our Process
Website projects break down into four phases. At each step, we work with you as needed—
even if that means white-labeling our work or collaborating with a third-party partner.

PHASE ONE
Design
Let's start with a beautiful and functional look. We have a team of designers, but we can also work with the designs you bring to us.

PHASE TWO
Develop
We code everything to work hard so you don't have to. We work with a wide range of platforms and content management systems.

PHASE THREE
Deploy
We'll make sure you get your website online on time. Not only that, we'll ensure everything functions the way it's supposed to.

PHASE FOUR
Support
The work doesn't stop at launch—it's only the beginning. We're always here to help keep everything running smoothly.
Website Features
Every custom website project is different, but effective websites have a few things in common. Here are a few features you'll find on most of our finished web projects.
Easy to use content management
Mobile friendly
Professional, intuitive design
Short load times
Clean, easy-to-navigate approach
Search-engine friendly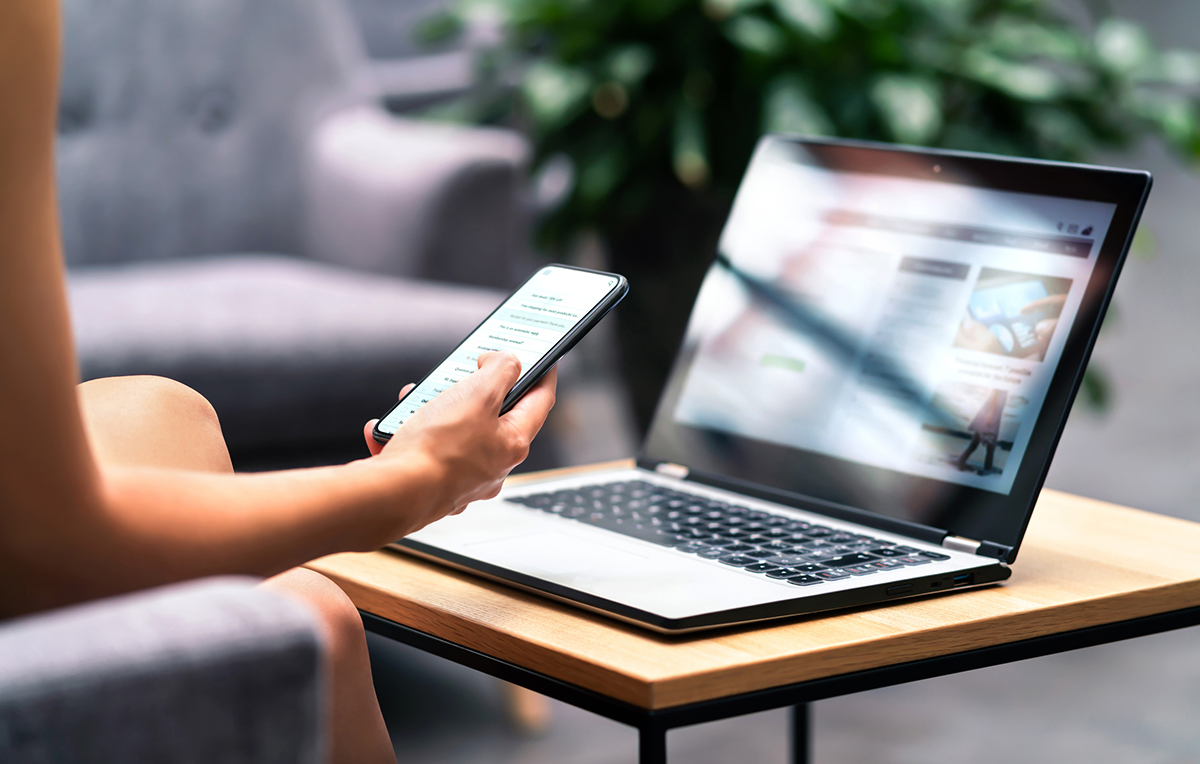 We work with WordPress, HubSpot, Adobe Experience Manager, and many other content management systems. We specifically engineer each one to work right for you.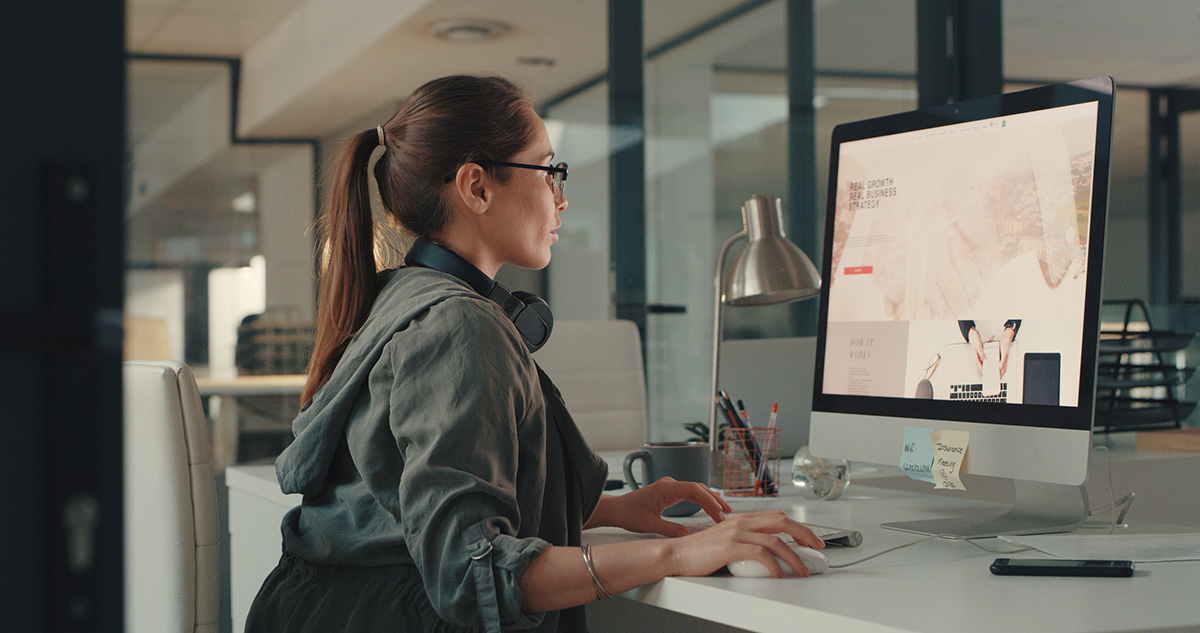 So what is Eyesore?
We've got a funny name, but a great legacy behind the sites we build. That's because we're dedicated to working on your site until our eyes are sore. (Don't worry—we know a good optometrist.)
Eyesore is powered by Polyglot Labs—which means our entire team stands behind the digital solutions we create. It also means you have a bunch of smart people working for you.
Ready for your new website?