No communication or poor communication can be the death knell of any outsourcing venture. And when communication is the tool that drives business, identifying and avoiding barriers can save agencies a great deal of time, money and frustration. With rural, on-shore outsourcing, many of these barriers to communication are broken down. See what we mean:
What are the main barriers to communication with traditional outsourcing?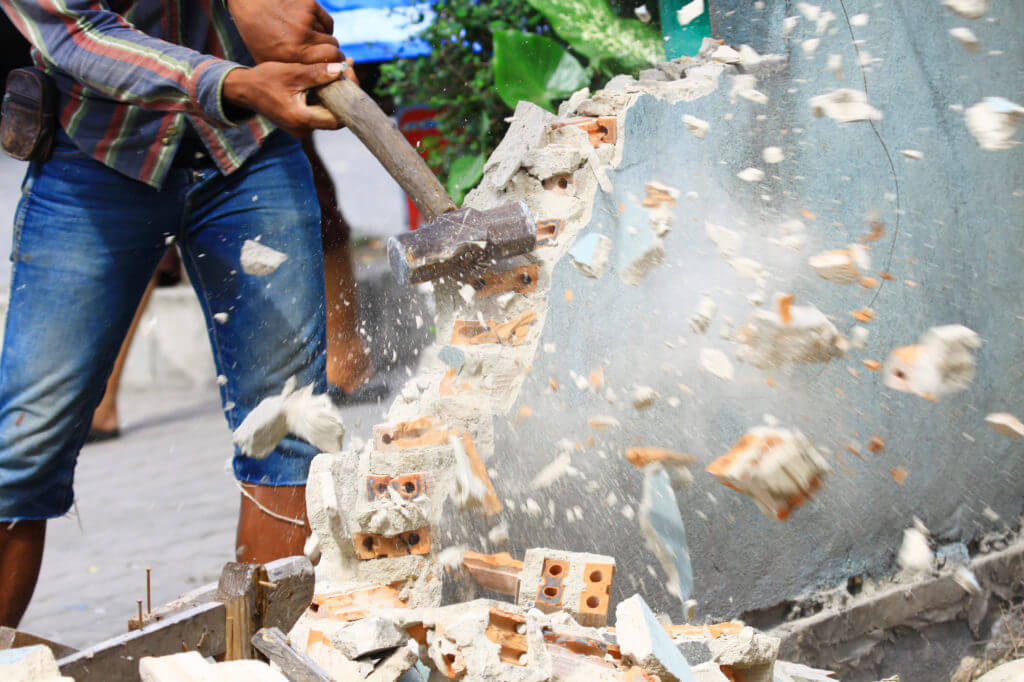 With traditional outsourcing, there are multiple tiers of communication: a team with relationship managers, an agency project manager and an account manager. On the client side, you have a project owner and potentially many other levels of communication. This can make speaking to the person who is actually doing the work virtually impossible.
In off-shore outsourcing, you're often dealing with different time zones as well as language barriers that can make communication more difficult. This can extend your project timeline exponentially.
Business speak and jargon can also present challenges when communicating with an outsourcing provider.
A lack of urgency regarding your project can cause fire drills that you have no control over. And when you can't reach your provider quickly, things can go south.
How does rural outsourcing overcome these barriers?
With rural outsourcing, the hierarchy is designed to flatten the communication structure, making getting in touch simple and painless. With this structure, clients work directly with the designers and developers on their account, effectively avoiding miscommunication, lag in reply times and a whole slew of other headaches.
Rural outsourcing providers are located in the U.S., so reaching your contact is less of an issue. No waiting a day for a response due to different time zones, no language barrier to cause miscommunications.
When you're communicating directly with a developer or designer, business speak isn't part of the equation because the relationship manager is cut out of the process.
In the case of an urgent need, reaching a rural outsourcing provider is often a phone call, text or quick email away. On-shore providers are able to take fast action for clients, often on the same business day.
But off-shore outsourcing is cheap; how much more do I have to pay for rural outsourcing?
You might be surprised at the similarities between rural and off-shore outsourcing providers' pricing structures. While on-shore providers often can't compete with the guys charging $10 per hour for a bare-bones product, they do frequently compete directly with mid-tier off-shore pricing models. And clients find that the communication and direct access to the person working on their project is well worth the cost.
When it comes to communication, a resource that's attentive and easy to reach can be the difference in the success or failure of your next project. Eyesore Inc., an on-shore, rural outsourcing provider, was built on the platform of outstanding communication with clients. Want to learn more? Contact Eyesore – your digital overflow, rural outsourcing partner.