Forming a partnership with a team that works under your agency's name can save you time, money, and a boatload of headaches. Picking the right company to affiliate with takes more than some coffee and contemplation. Below are three key factors to consider when choosing to outsource your digital project overflow to ensure both your clients' and your team's experiences are smooth and productive.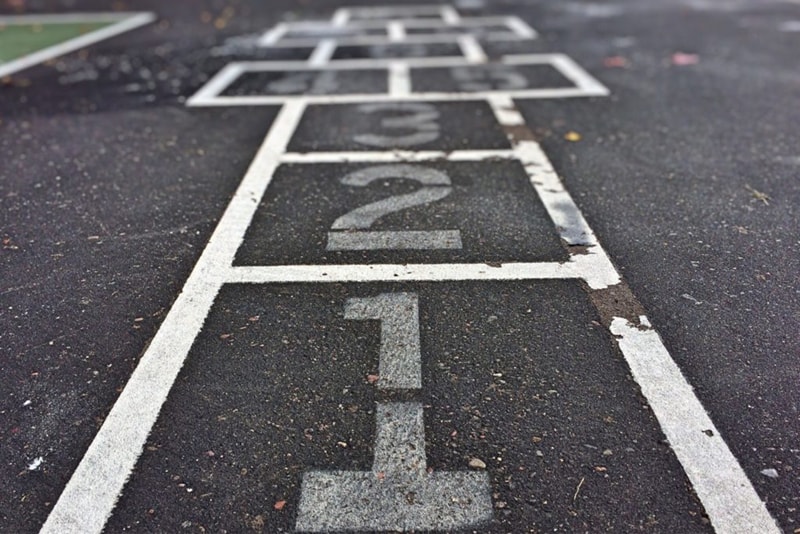 IS THE POTENTIAL PARTNER FOCUSED ON AGENCIES?
Is working with agencies in your potential partner's wheelhouse? Do they understand the need for quick turnaround and fixed budgets? Can they integrate with your team? Working with agencies is different than working with any other industry. Supporting an agency's clients can be challenging, and you need a partner that has experience and deep understanding in order to succeed.
DO THEY HAVE AN IN-HOUSE TEAM?
Selecting an outsourced partner for digital design and development services that onshore, fulltime resources is crucial to your success. Your clients demand a high level of accountability from you, and in turn you should demand the same level of accountability of your partners. Knowing that the partner you are relying on has direct control over their resources provides you peace of mind.
DO YOU HAVE DIRECT ACCESS TO THE TEAM WORKING ON YOUR PROJECT?
Designers and developers are the gatekeepers to your agency's digital.  They are communicating for your agency. Why shouldn't you be able to communicate with them? An outsourcing firm that understands your business will include their team in meetings and facilitate a relationship.  Active communication increases transparency and collaboration, and ensures that mistakes can be easily avoided, concerns can be directly addressed, and timelines more effortlessly met.
ARE YOU READY?
Are you ready to work with an agency-focused partner whose fulltime designers and developers are a phone call away? Contact Eyesore – your digital overflow, rural outsourcing partner.