---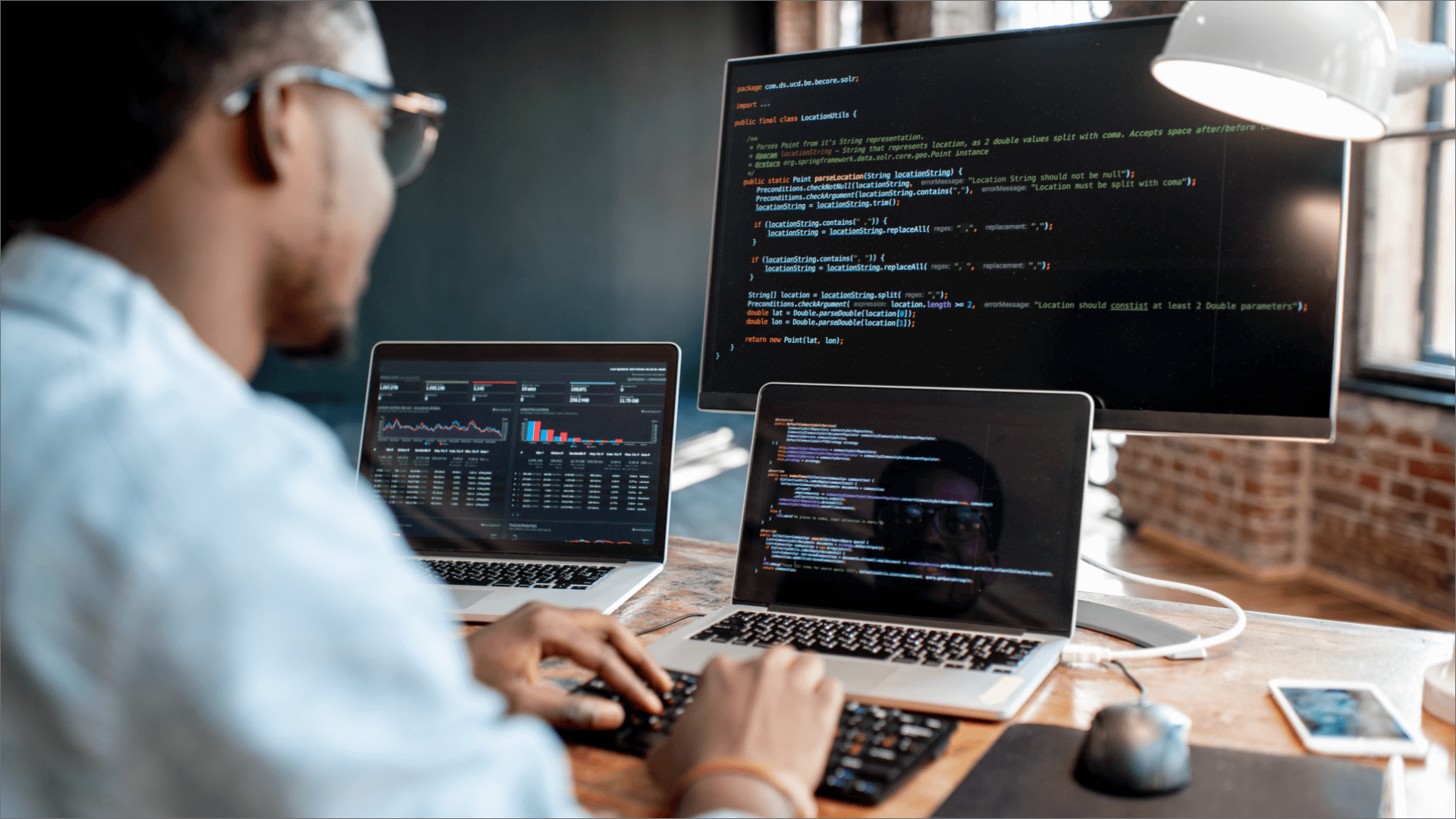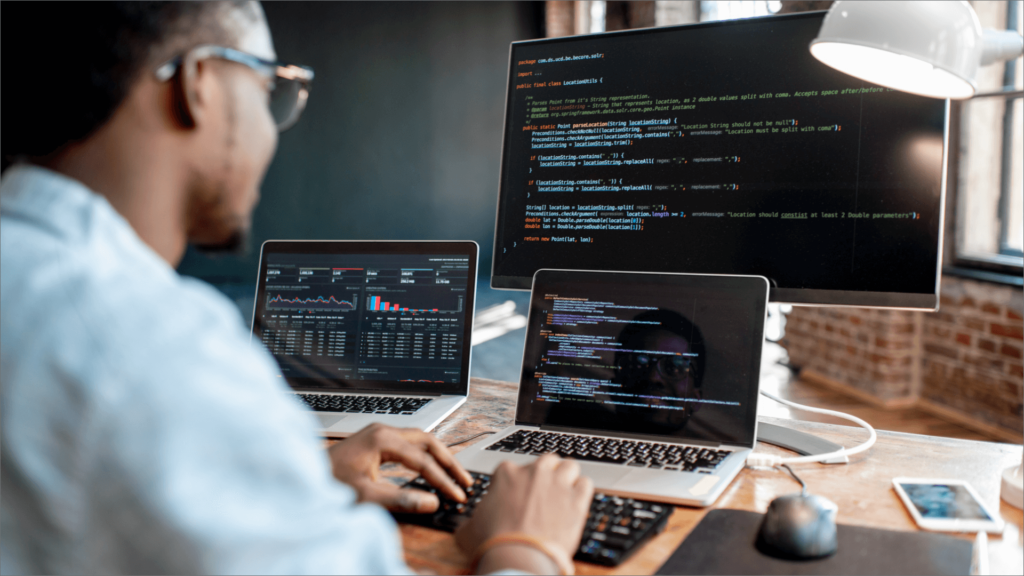 When you complete a new website project, you might be tempted to celebrate a job well done and move onto other priorities. However, the reality is that websites need ongoing maintenance to continue to run smoothly and safely for your business.
As a result, many website developers will offer website maintenance services to keep your site in tip-top shape. Not quite sure what maintenance entails? Here are five elements that are often covered as part of regular website maintenance services.
1. Running website backups
Website backups are the most critical element of any website maintenance plan. When you make updates and improvements to your site, you run the risk of losing everything if you don't have timely, reliable backups on standby.
If you don't already have a system for your website backups, your website maintenance provider can handle this for you. They'll likely implement the "3-2-1 rule," which requires three copies of your data stored on two different media devices with one copy stored off-site.
Abiding by this rule protects you with data redundancies. In other words, if your website fails for a reason that also affects one of your storage devices (like a fire or a complete server failure, for example), you'll have a third option that's deliberately not affected by the other two.
When you hire a new partner for website maintenance services (or for a website build or redesign), make sure to ask whether they'll set up automated backups as part of their scope. If not, you'll need to either request that service as an add-on or make your own plan to protect your site. You don't want to end up in a situation where you need a backup and haven't set them up yet—and it's more common than you might think!
2. Keeping software and plugins up to date
Software and plugins help your site function according to your needs, but many of these tools require regular updates. Like other software tools, like the apps on your phone or computer, website software needs to be kept up to date to preserve features, protect security measures, ensure data privacy, or to align with other software updates in the general tech ecosystem.
Without ongoing maintenance support, you may find that your software and plugins encounter bugs or render parts of your website useless. Even the most basic maintenance providers will typically address these issues, but if you're planning to tackle your maintenance in-house, make sure to prioritize software updates. Every missed update can have serious implications for the security of your site.
3. Assessing site speed
As you use and update your site over time, your site speed can fluctuate. The more content you publish, plugins you install, and media you embed will cause your site (or specific pages on your site) to load slower.
While you may not objectively notice a split-second difference in your load time, you will likely notice downstream effects on your SEO performance. Google takes page speed into account when ranking your website content, so it's worth taking the time to check in on your status.
When you work with a website maintenance team, they can look out for opportunities to condense your data, uninstall unnecessary plugins, and generally speed up your site. If this is a challenge you run into frequently, they can also help you create a plan to minimize the impact of future side additions.
4. Maintaining security protections
We hinted at the importance of security protections in the discussion about plugins and updates, but there are many other factors that go into a well-protected website.
Depending on your specific needs and vulnerabilities, website maintenance providers can help enforce strong passwords on your site, enable two-factor authentication, force encryption wherever possible with HTTPS, or set up a proxy service.
If you're not quite sure what any of these details mean for your site, that's okay! Your website team will be familiar with these and other common security protocols, and they can help establish the right setup for your peace of mind.
Just keep in mind that website security measures are not the time to experiment with DIY workarounds. When in doubt, leave the important requirements to the experts.
5. Adding new features
Finally, while adding new website features isn't typically included in a standard website maintenance plan, it is an option that many maintenance teams offer. Here at Polyglot Labs, our ongoing client support includes standard website maintenance and the option to check in anytime new features are needed.
If you're curious about potential new features, don't be afraid to ask your website maintenance partner about any web-related inquiries you may have. In most cases, they'll be happy to discuss a solution or point you in the right direction for any niche support you might need.
Learn more about website maintenance services
There you have it! "Website maintenance" may be a catch-all term, but it really comes down to making your site secure and functional for as long as possible.
If this exploration outlined a few areas where your own site could be improved, we'd love to hear from you. We offer all five of the maintenance services above to Polyglot Labs clients, and we'd be happy to get your site set up for long-term success. Contact us today to chat about your site and how we can help.