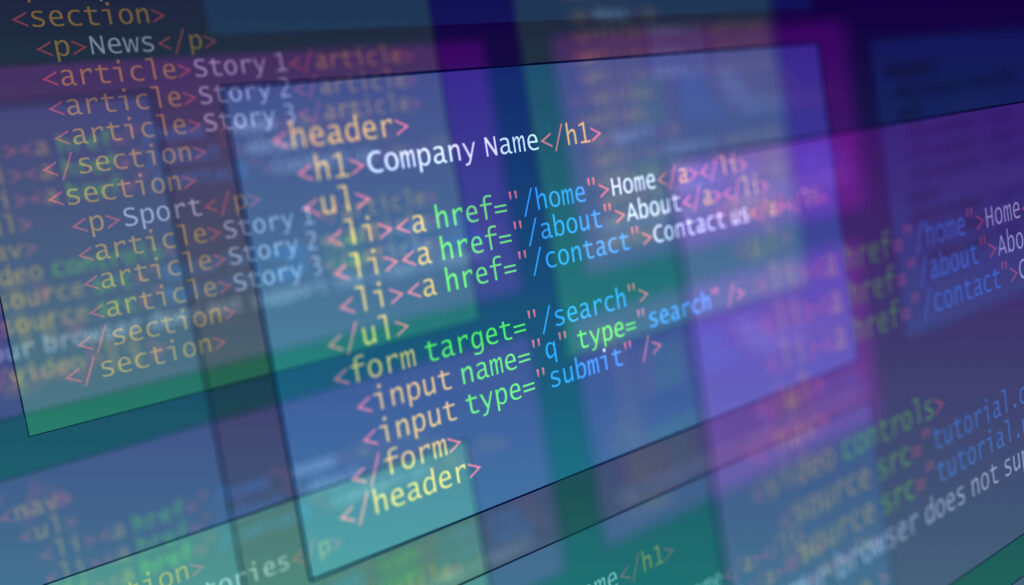 If you run an e-commerce business with a WordPress website, you're probably familiar with WooCommerce. It's the most popular WordPress plugin to enable an online storefront, and it's relatively quick and easy to install.
That being said, there are a few elements that are essential to your site's long-term functionality and success. If you're launching or maintaining an e-commerce site in today's digital landscape, here are six tips to maximize your WooCommerce setup.
1. Consider the mobile experience
Most web development novices build and test their sites on desktop devices, but the mobile experience is just as—if not more—necessary. Mobile device sales accounted for almost 42% of the e-commerce market in 2022, so ignoring your site's mobile experience is a great way to isolate half your audience.
When your site is ready for launch (or after maintenance or updates), visit the site from a mobile device to ensure everything functions as intended.
2. Optimize the checkout process
In its simplest terms, the goal of your e-commerce site is to make it as easy as possible for people to give you money. On the flip side, a complicated checkout process makes it especially difficult for people to give you money. It's a major problem that's unfortunately common, especially for those new to the WooCommerce experience.
As someone with behind-the-scenes access to your business, remember that you're unlikely to go through the regular checkout process very often. For that reason, it's one of the most important pathways to test early and often. Make sure you have a clear understanding of the entire process, from product selection through order confirmation. Even the tiniest of hiccups can deter consumers!
3. Prioritize ADA compliance and accessibility
ADA compliance and accessibility are crucial for a few reasons. First, prioritizing web accessibility makes your site usable and informative to as many people as possible. Ignoring elements like closed captioning or keyboard navigation will leave some users stuck and frustrated as they try to move through your site.
Second, web compliance is a legal requirement for businesses. Under the ADA, which stands for the Americans with Disabilities Act, websites count as public spaces that can't discriminate against any person based on their disabilities. As a result, ADA lawsuits are common, and settlements could cost you up to $26,000.
When you create your WooCommerce site, the takeaway is clear: make sure all every elements of your site, including the checkout process, are accessible to all users. It's the right ethical choice and a sound business decision.
4. Balance site content with site speed
Populating your site with content introduces one small setback: site speed. Plugins, high-resolution images, and other site elements can add value to your site—but they also slow it down. Make it a habit to weigh the benefit of new site content before you commit.
When it comes to plugins, it's best to be judicious about which tools you install. Many businesses install new plugins at the first sign of an interesting use case, but if you don't have a plan to use the plugin in a meaningful capacity, it's likely best to hold off.
5. Vet online best practices
Since WooCommerce is such a popular plugin for e-commerce, there's a wealth of information online about how to optimize your site. Unfortunately, some of that information is ill-informed.
The "best practices" you'll often see online include tips like "choose a well-built theme with regular updates" and "use high-resolution images everywhere on your site." While those tips are well-intentioned, they don't take into account the practical uses of your site, like accessibility and site speed. When in doubt, ask a web development team for their opinion before you commit to a new strategy or implementation.
6. Offer free shipping
Finally, while this isn't exactly a website development tip, don't underestimate the importance of free shipping. E-commerce relies on consumer behavior, and today's consumers expect shipping to be included in their purchases.
According to Shopify, 66% of consumers expect free shipping for all online orders, regardless of how much they plan to spend. To make matters worse, those same consumers might walk away if free shipping isn't offered. Shopify highlights shipping fees as one of the main reasons why shoppers abandon carts, which can have a significant impact on your e-commerce success.
If your margins can't support "true" free shipping (which is common!), consider adding that cost to the product's sticker price so it still looks free to your site visitors. While it may not seem any different to you, it's worth the tweak to have consumer psychology on your side.
Build a World-Class WooCommerce Site
WooCommerce is one of the more user-friendly tools in the web development space, but nothing is quite as user-friendly as having a development team in your corner.
If you're getting ready to build a WooCommerce site—or your current site could use a revamp—we'd love to get you set up for success. Contact us here, and we'll handle the rest!