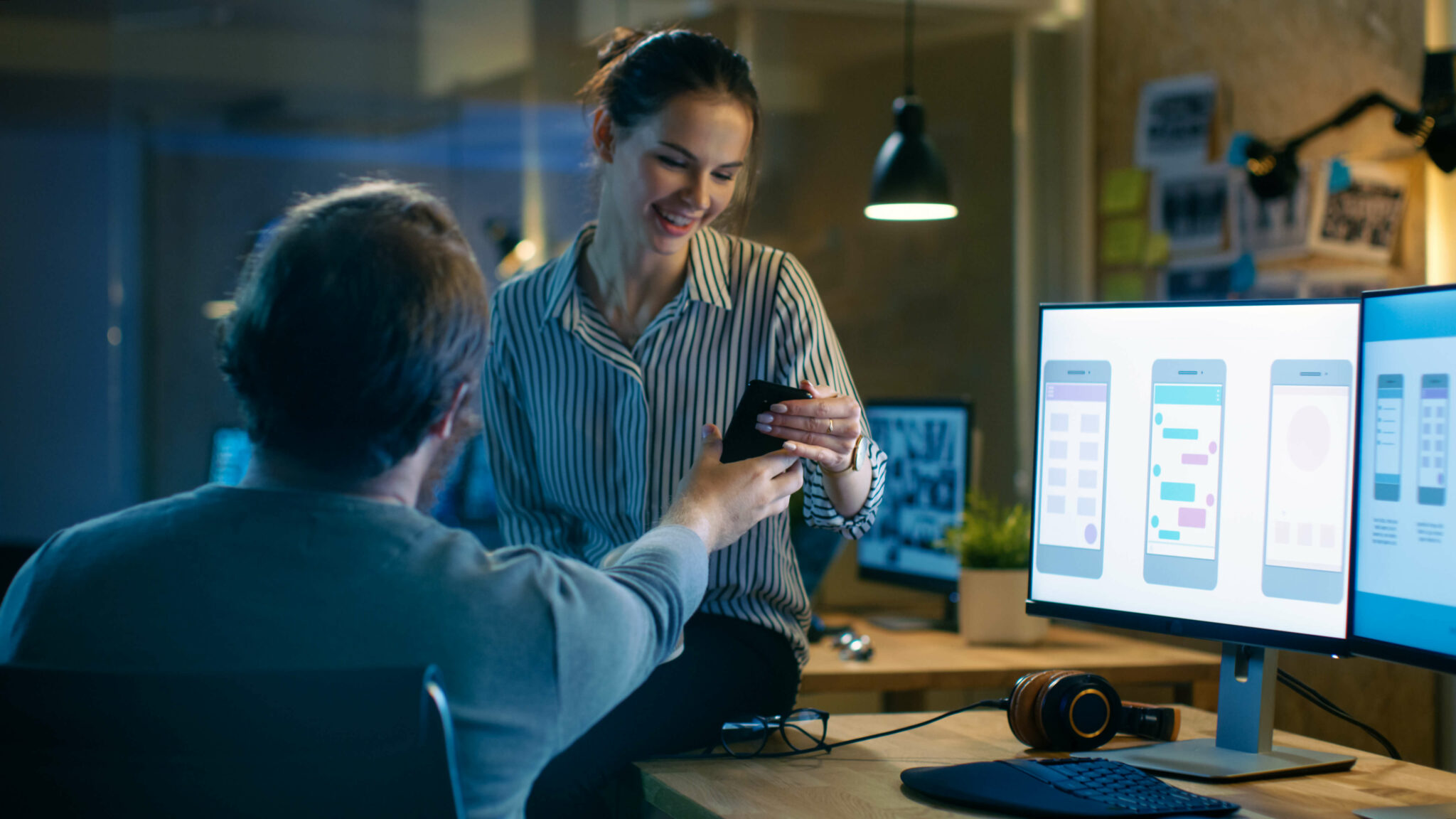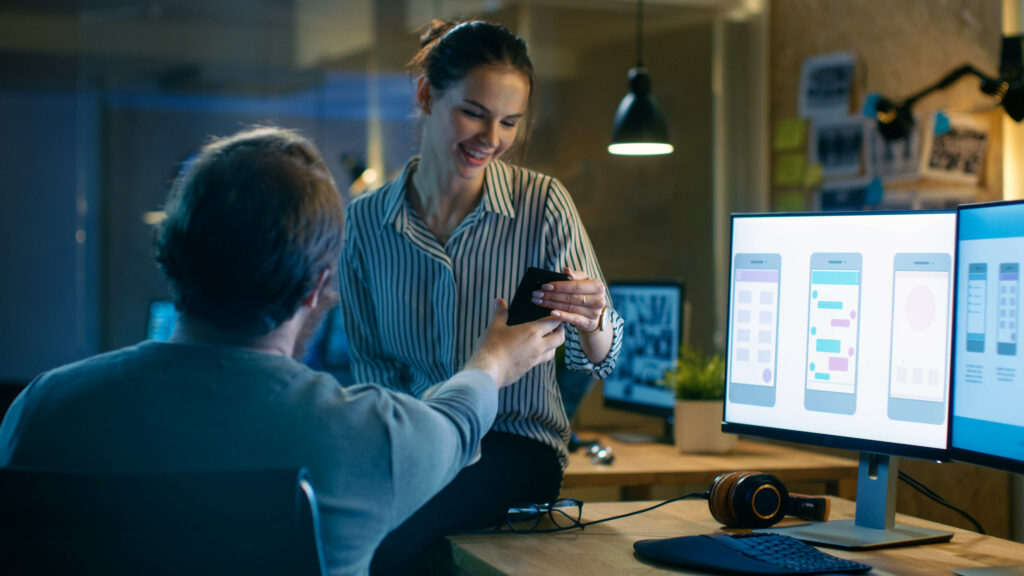 If you're a business owner or marketer, you know how important it is to have a strong online presence. And when it comes to building and managing a website, WordPress is one of the most popular and powerful tools available. But what if you don't have the technical skills or time to build and manage a WordPress site?
That's where a WordPress web design agency comes in. WordPress agencies exist to help you create a flawless website experience, whether you have the background to develop it yourself or not.
Most WordPress agencies will be involved from the early stages of project ideation through the final website delivery. Some will also stay onboard for ongoing maintenance and upkeep, so it's important to find the right agency for your needs.
Considering your own website redesign? Here are five ways a WordPress agency can support your business.
1. Align with your marketing team to achieve your goals
At its core, an effective website is an invaluable marketing tool. Web design agencies will typically begin their conversation with your marketing team, understanding your marketing goals and where your current website is falling short.
A nice-looking website is meaningless if it's not connected to your audience, and WordPress agencies will be familiar with best practices to satisfy form and function.
At Polyglot Labs, we work exclusively with clients who are committed to marketing. We've seen firsthand the power of an aligned tech and marketing strategy, and we love to do our part to set you up for success.
Whether you have an internal marketing team or you work with a third-party strategic team, we'll join forces to make sure your site is tailored to your desired marketing outcomes.
2. Build a custom experience that's unique on the web
WordPress templates are everywhere. As a result, many businesses will end up with a WordPress website that follows the same theme and structure as hundreds (or thousands!) of other sites on the web.
There's nothing worse than clicking on another organization's website and experiencing a slightly different version of your own website! To make matters worse, if your clients ever notice the overlap, they may associate your business with cliché marketing collateral and a cheap experience.
If you want to leave a better impression, WordPress web design agencies will be equipped to give you a custom site. When you start from scratch rather than leaning on a pre-built template, you can ensure your site is genuinely one-of-a-kind.
3. Create SEO-friendly site elements
A successful SEO strategy is partly about the content you're publishing and partly about the elements of your website itself. If you have too many images or videos, or your site pages don't logically link together, or your pages just load slowly, your SEO performance is likely to suffer.
WordPress agencies have the expertise to make sure all your site elements are SEO-friendly. They can audit your existing site to highlight your shortcomings, recommend and implement solutions, and highlight best practices for your future content.
If you have a robust content strategy but your SEO results are still falling short, these technical SEO elements are worth exploring in more detail.
4. Maintain your site's security
Security is critical for any website, and WordPress is no exception. WordPress sites are often targeted by hackers because of their popularity. These hackers are always looking for vulnerabilities in WordPress sites that they can exploit to gain access to sensitive information, inject malicious code into the site, or even take the site down entirely.
A WordPress agency can help maintain your site's security by installing security plugins, running regular scans, and implementing other security measures to keep your site safe from attacks. They can also help you keep track of any security issues or vulnerabilities related to your site's plugins and themes, and help you address them promptly.
Knowing you have support to prevent potential threats is well worth the peace of mind it provides for your business.
5. Keep your site up-to-date
WordPress is constantly evolving, and new updates and versions are released regularly. These updates are critical for maintaining the security and performance of your website. However, keeping your WordPress site up-to-date can be a daunting task, especially if you're not familiar with the platform.
A WordPress agency can manage this day-to-date upkeep so you can focus your efforts elsewhere. They'll ensure that you're always running the latest version of WordPress, that any plugins are updated and functional, and that your site maintains as much uptime as possible for your user base.
Explore WordPress Support with Polyglot Labs
WordPress websites are a perfect example of the variety involved in the development world. On the one hand, WordPress templates make it possible for digital amateurs to DIY a basic website. On the other hand, WordPress agencies use the same platform to build beautiful bespoke websites for their clients.
Wherever you fall on that spectrum, WordPress is likely a great platform for your needs. It's just about finding the right execution strategy to bring your vision to life.
If Polyglot Labs might be the perfect fit for your website design, we'd love to chat! Contact us here and we'll explore the benefits above in the context of your business goals.