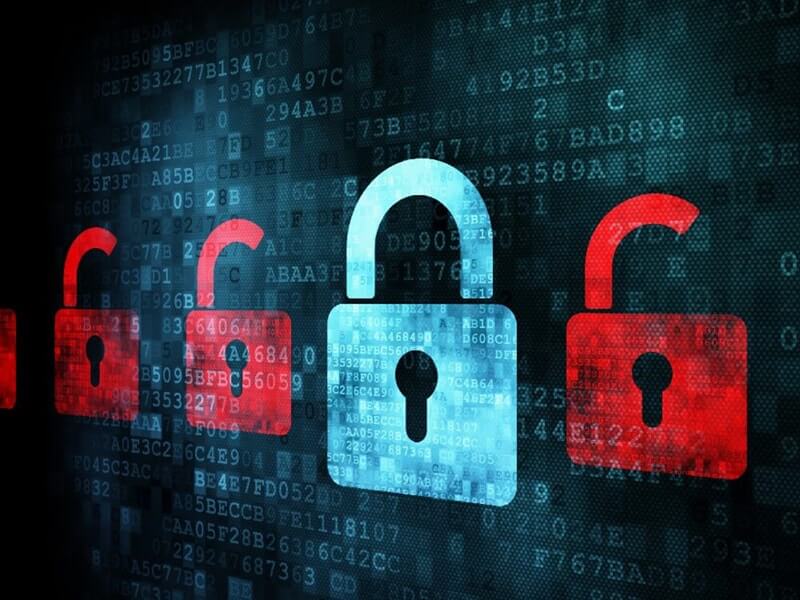 Internet security—it's a term that elicits images of seedy hackers sitting in a darkened room somewhere in Eastern Europe, mercilessly trying to steal your identity, credit card info, ancient AOL account login or other private data. And while that may be hyperbole, the truth is that hackers are out there, and they are trying to snoop, intercept or modify your data. Because of this, Google and other internet browsers are encouraging website managers to switch their sites from HTTP to HTTPS. What's the difference?
HTTP (Hypertext Transfer Protocol) is the protocol over which data is sent between your browser and the website that you are connected to.
SSL (Secure Sockets Layer) is a cryptographic protocol that enables secure communications over the Internet.
HTTPS is a combination of HTTP and SSL. The S in HTTPS stands for secure, and it means that communications between a website and your browser are encrypted, meaning that your data is safe. HTTPS does this by creating a common code between the website's server and your browser, scrambling the communication before transferring it, and unscrambling upon receipt. This means that any hacker that intercepts it will snag a useless piece of encrypted code instead of your personal data.
So besides keeping hackers out of your precious emails to Grandma, why is HTTPS important for both web users and website managers? For a number of reasons:
HTTPS is not just for ecommerce anymore A website doesn't need to have a credit card request form to warrant the need of HTTPS anymore—heck, it doesn't even need to be more than a simple one page website to need it now. Intruders both malignant and benign will try to tamper with communication between a website and its users to gain access to sensitive information, serve advertisements or even encourage the download of malware. Having HTTPS protects both the privacy and security of users and the integrity of your website.
Firefox and Chrome are beginning to issue warnings about non-secure websites Recent updates to Firefox and Chrome has ushered in new warnings about insecure login pages, which display noticeably in the address bar. These warnings are the first stage of a more aggressive shift, which will eventually show warnings for any insecure page regardless of whether it displays a form field or not. The industry is moving away from HTTP in favor of HTTPS to protect users and website owners alike, so it's a good idea to get onboard or get left behind.
HTTPS will be used as a Google ranking signal This metric alone will be enough to encourage most website owners to switch to HTTPS, as it's one more factor in the battle to gain a coveted spot on the first page of Google search results. Google has taken a stance as a security watchdog for the Internet, and giving webmasters that implement HTTPS priority in search results over those that are using HTTP is a concerted effort to encourage more secure practices across the web. While the search ranking signal is given weak precedence now, Google has openly stated that the signal will be strengthened as website owners have time to make the switch.
Bottom line—whether you make the switch to HTTPS for the security of your users, the integrity of your website, for the search ranking boost, or all three, do it sooner than later.
Not sure if your website is secure?
Verify your site here: https://www.sslshopper.com/ssl-checker.html
Need an SSL provider?
Your hosting provider can get you set up, but here are some other good resources:
Want to learn more about internet security for your digital needs? Contact Eyesore – your digital overflow, rural outsourcing partner.