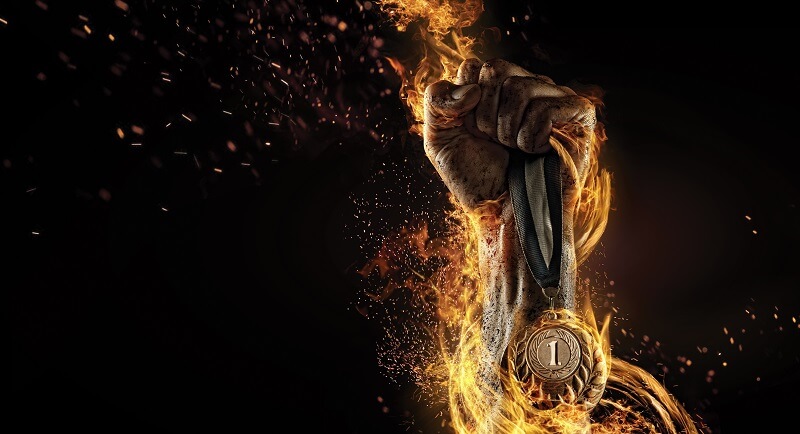 In our last blog post we discussed the effects that the current strong economy will have on companies and the marketing agencies that they work with to complete fourth quarter projects in 2017. An end-of-the-year rush to spend marketing dollars that might otherwise go to waste has the potential to stretch agencies thin this year, as their clients commission new projects that have to be completed before 2018.
As an agency, you might find yourself in a situation where you have an influx of work during Q4, stretching your bandwidth thin. If a client comes to you with a tight deadline or a request for services that you don't have the resources for, Eyesore can help. As a rural outsourcing provider, Eyesore can expand your shop's capabilities and overall bandwidth, and ensure that your projects are completed on time and on budget.
With services spanning the digital spectrum, Eyesore can help your agency win the Q4 battle with:
Web Design
Our team of experienced designers can create beautiful, modern, highly functional websites for B2B, B2C, non-profit, government, ecommerce and more.
Web Development
From simple web design to more complex functionality needs, we specialize in building back-ends that are as elegant as our website front-ends. Need geolocation or a custom plugin? We've got you covered.
Web Hosting & Maintenance
Website don't run themselves, luckily Eyesore offers services to maintain the functionality and security of your website. Whether it's day-to-day operations, a security breach, content changes or security updates, we'll keep your site in ship shape.
App Creation
Eyesore creates fully custom applications for iOS, Android and web. We specialize in complex data structures, 3rd party API integration, user interface, user experience and more.
If you don't have a partner to ease the pressure of the coming Q4 rush, contact Eyesore – your digital overflow, rural outsourcing partner.