SARASOTA GREEN GROUP
Turnkey E-Commerce Solutions for a
Blooming Organic Gardening Company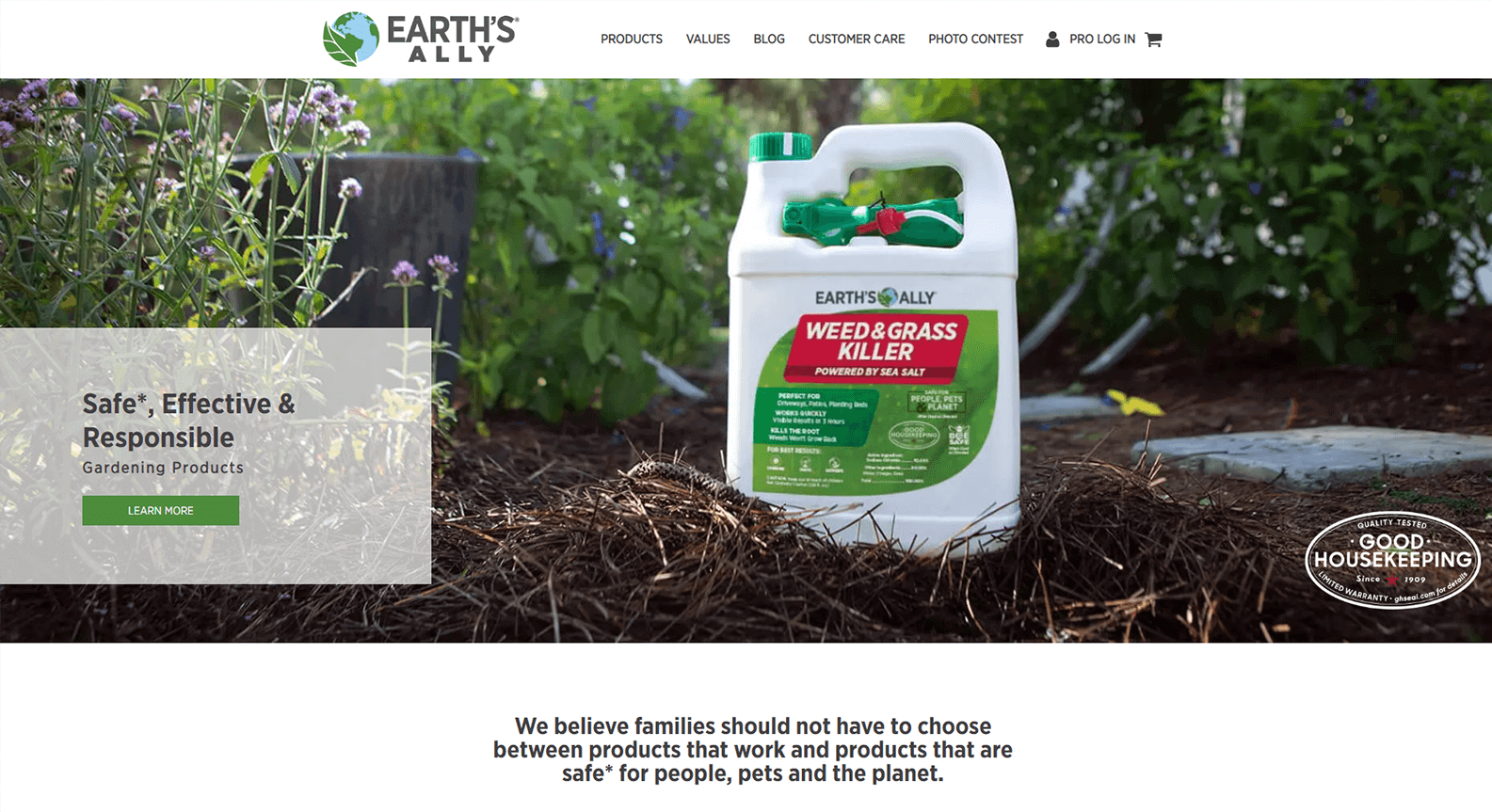 The Client
Headquartered in Sarasota, Fla., the Sarasota Green Group has been producing organic pest control and gardening products since 2017. They aim to provide safe, effective, and environmentally responsible products like insect control, weed killer, and fungicide.
These products are divided into two brands: Earth's Ally and Grower's Ally. Earth's Ally sells to individual at-home gardeners, while Grower's Ally specializes in solutions for cannabis and hemp cultivators. Both have the goal of making the earth a little safer and a little greener.
The Problem
By 2020, the Sarasota Green Group was growing steadily and looking to branch into selling their products online through an e-commerce store. However, the Earth's Ally and Grower's Ally websites weren't yet equipped to handle online sales.
The company needed a more robust way to handle payments, manage inventory, and process bulk orders. On top of that, they required a solution to allow customers to upload tax exemption forms on some purchases, but their web hosting service was causing issues with these uploads.
The Earth's Ally and Grower's Ally products were prepared to take off, but the website infrastructure wasn't ready to handle an increase in demand. Sarasota Green was finalizing deals with major retailers like Lowe's, Amazon, and Costco, but couldn't make the marketing push until they were confident the websites could sustain the influx of traffic and orders.
Their team also wanted to add educational resources to their website—especially to inform customers about the value of their bee-safe products. Unfortunately, their Oxygen website builder was inflexible and didn't allow them to add information in an attractive and usable way. This was understandably frustrating for a business trying to regularly add new resources to their site while building a strong online brand.So the Sarasota Green team asked their network for technical help. They needed a partner who could guide them through these technical challenges and into their next phase of growth. Luckily, one vendor connected the company with Polyglot Labs. Our team listened to these challenges and built a strategy for how to overcome them.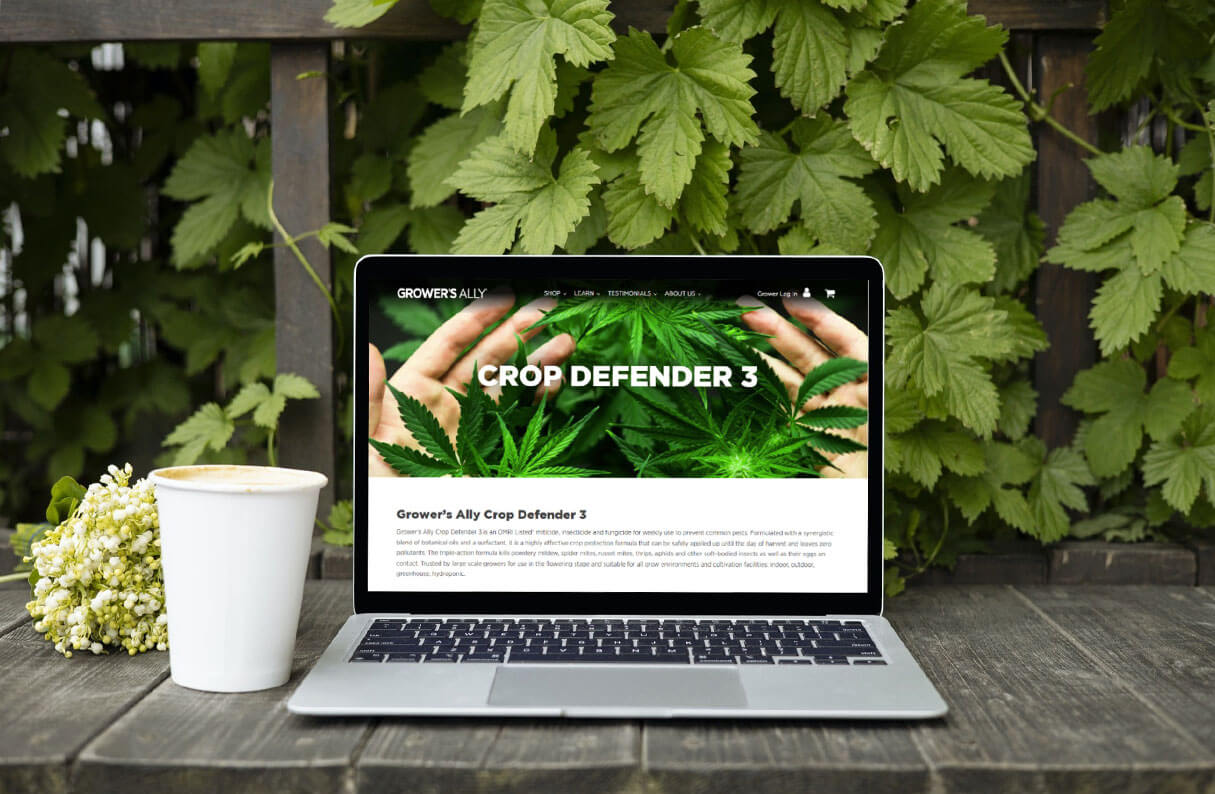 The Solution
Both of the brands were slightly different in their audience, products, and how their websites needed to function. Earth's Ally doesn't handle much online processing but needs to direct customers to other online retailers. By contrast, Grower's Ally serves larger-scale clients and does need to handle e-commerce orders.
Thankfully, Polyglot was up to the task of creating custom online solutions for both brands. This meant collaborating with their team and third-party vendors to:
Building landing pages with the goal of educating customers
Complete installation of Woocommerce
Consulting on selecting which shipping plugin to use
Advising on the third-party back-end inventory management solution
Connecting their e-commerce system to Intuit's payment processor
Migrating their sites to a new web hosting solution
Creating a bulk ordering process for farmers and growers
Transitioning to a cloud-based Quickbooks integration
Improving the blog page layouts to include impactful calls to action
Developing a system for customers to leave product reviews on the sites
These steps elevated both Grower's Ally and Earth's Ally's online presence to match their blooming brand. Their expanded online functionality has equipped them for continued growth into the future of the business. At the same time, Sarasota Green Group was also working with Digital Nova, another local marketing agency, to help improve their search engine optimization. However, several technical issues were holding the sites back from ranking well on Google. Polyglot collaborated directly with Digital Nova to discover the right solutions to improve search results.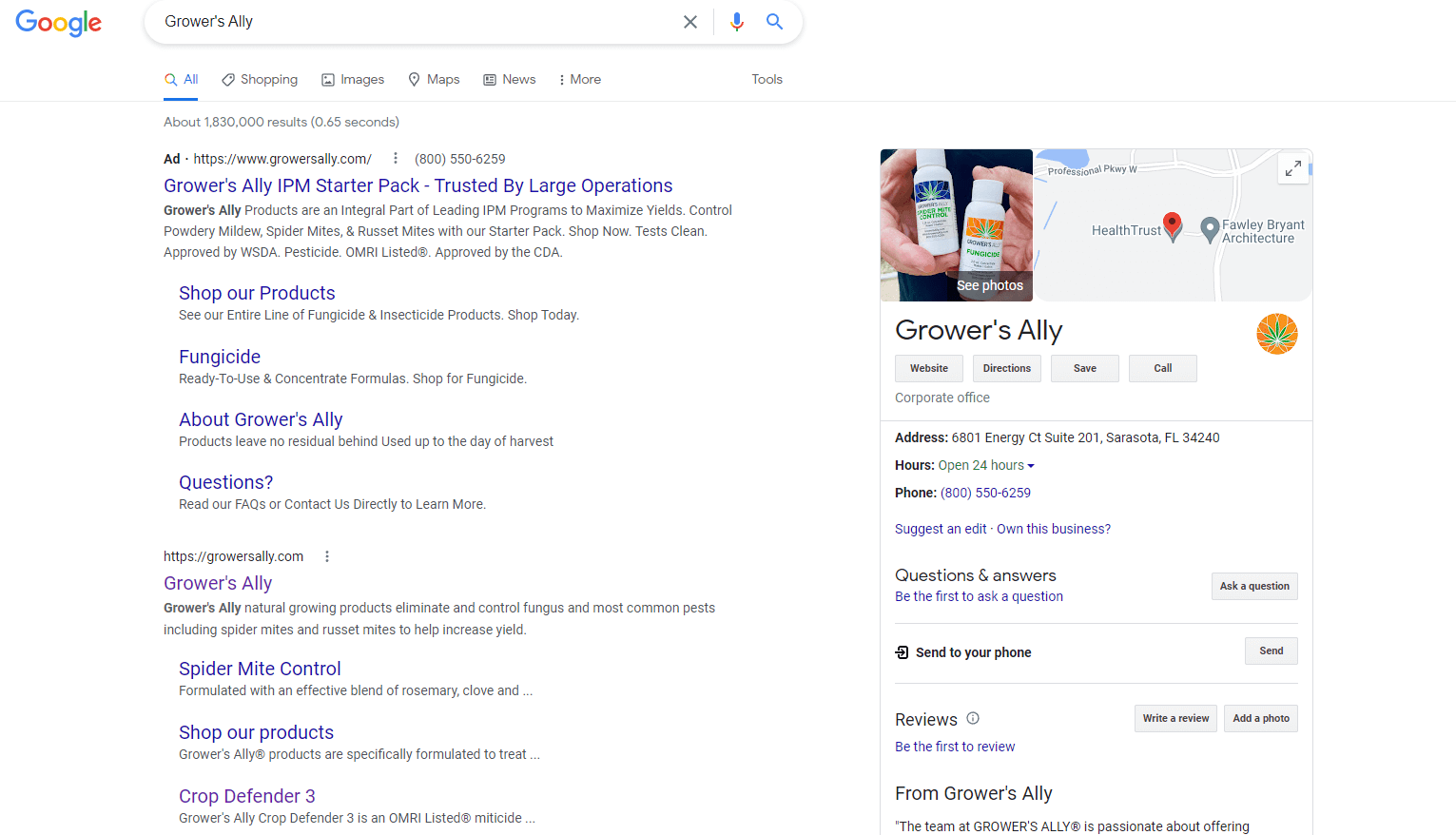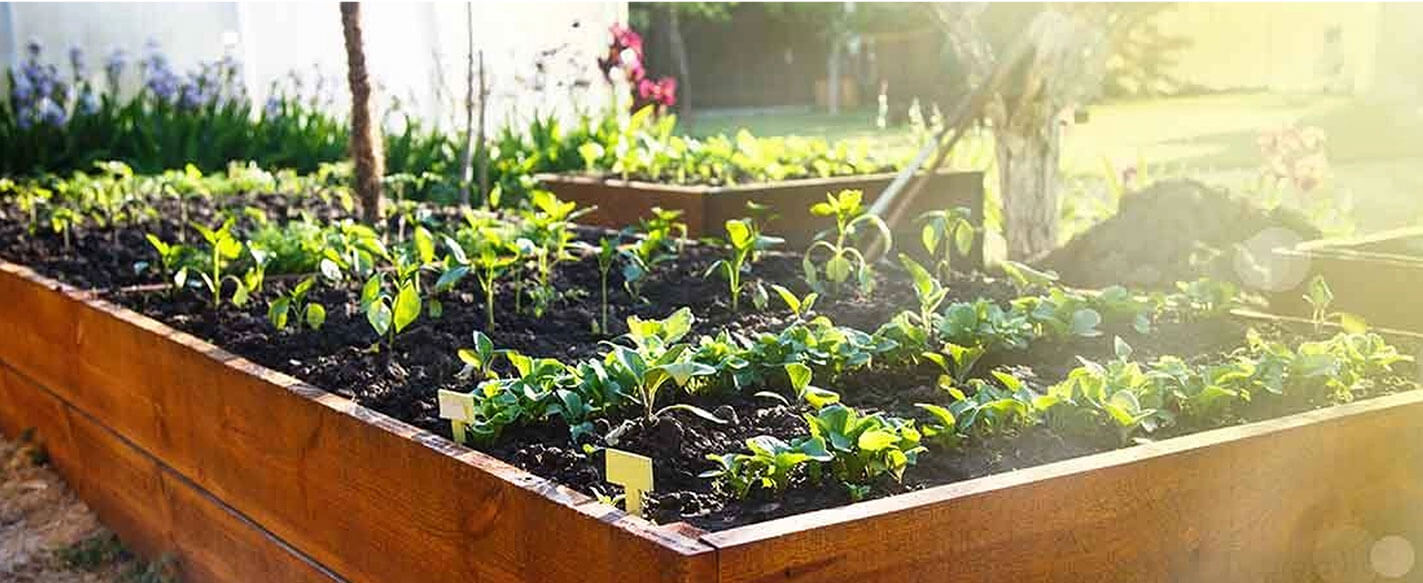 The Results
A few months later, the Sarasota Green Group announced their partnerships with Lowe's, Amazon, and Costco. This sent scores of new customers to their websites and saw a considerable boost in online traffic and overall sales. Because of the solid technical foundation, both sites handled the surge without a hitch.
The new landing pages and enhanced blog pages have allowed Earth's Ally to educate their customers about the value of beesafe products. Polyglot is able to troubleshoot issues with the Oxygen page builder to make updates more manageable for the Sarasota Green Group team.
With Digital Nova's support, Polyglot decreased website page load times from an average of 7-8 seconds to less than two seconds. This allowed both of Sarasota Green Group's websites to rise in the search rankings and therefore see higher organic traffic.
The Sarasota Green Group no longer faces the technical challenges that once held them back. Instead, they have a trusted partner to hand off all challenges to. The company's leadership team understands their goals and can clearly communicate these to Polyglot's team. This allows us to execute projects efficiently and help them see fast results.
The Future
Like with most of Polyglot's clients, this was not a one-off partnership, but rather an ongoing relationship. Polyglot has grown into the company's outsourced development team—a natural extension of its staff. We're able to meet regularly to discuss upcoming needs and address them before potential technical issues arise.
One of the next upcoming projects to be tackled includes revamping the design of both the Earth's Ally and Grower's Ally sites. This will involve transitioning to the Elementor page builder to alleviate the limitations within Oxygen. Once the project is complete, Sarasota Green Group's internal team will have more control over their sites and the content they share.
Rather than completely rebuilding the sites, a revamp will provide a better user experience without requiring a costly and time-consuming development process. The refreshed sites will still feature a new homepage, header, and footer to make navigation easier for their customers.

Similar Projects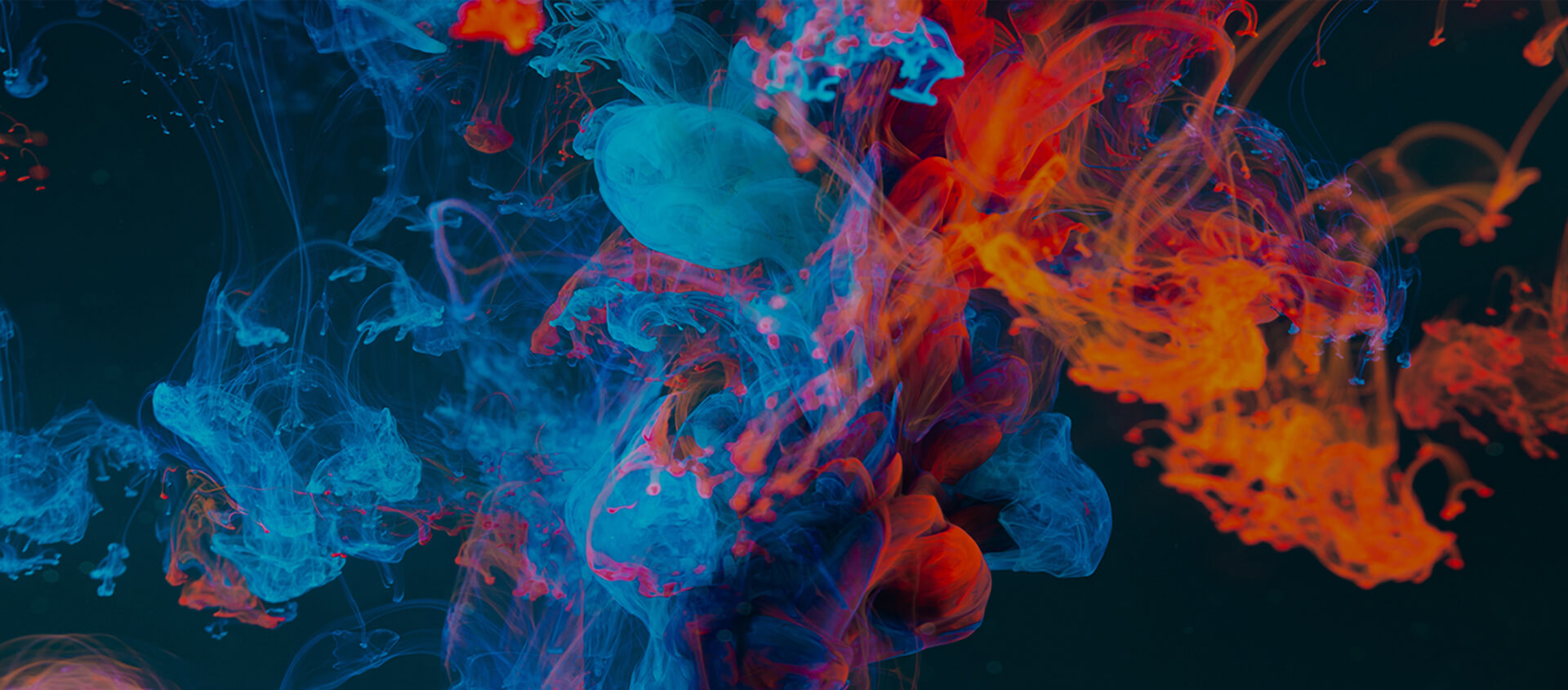 Your Turn.
Can your business relate to any of these technical challenges? Do you have any digital roadblocks holding you back from success? Maybe it's time to find a partner who can let you offload these issues and develop a better solution. Reach out to Polyglot Labs today to start the conversation.