UX Agency Replaces Development Team With Polyglot's White-Label Solutions
The Client
Polyglot Labs began working with a mid-sized, privately-owned UI/UX shop in 2022. As part of the agency's UI/UX offering, it supports many of its own clients with website design and development, but the core of its work focuses on enhancing user experiences within web and mobile apps.
The Problem
The agency had a roster of clients that relied on their work for website design and development, creating a full-service UI/UX support model. Before connecting with Polyglot Labs, this agency had an internal team of designers and developers that carried out the work.
In 2021, the company chose to deprioritize its web design and development offering, focusing on other areas of the business. They downsized their internal team, but still needed reliable support for existing clients with ongoing website needs. At any given time, about six of the firm's clients would have active web development work alongside the UI/UX projects the agency managed.
To prevent losing clients that had grown accustomed to the full-service scope of work, the agency needed a partner to take over all its website design and development projects while maintaining the highest quality standards.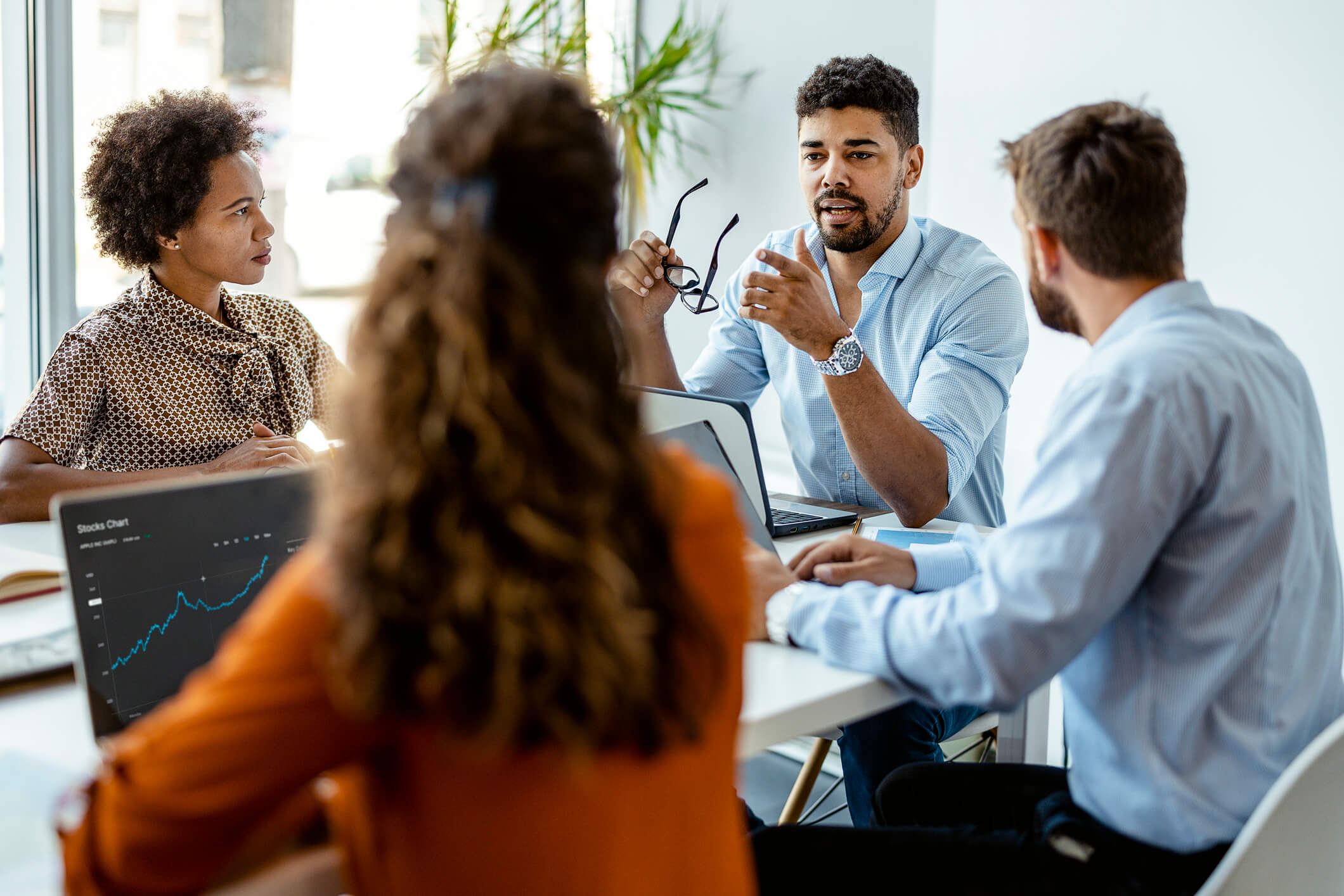 The Solution
The Polyglot team offered a white-label solution for this client, allowing them to outsource all of their design and development work over the next year. Initially, they maintained a Technical Lead for internal support, but Polyglot's success ultimately made it possible to operate without that role.
Today, Polyglot's designers and developers are embedded into the client's team, defining project scope and priorities for their web clients, managing day-to-day upkeep and troubleshooting, and owning new projects from start to finish. Whether the agency team has promised a custom website on a strict deadline or a timely answer to a complex question, Polyglot delivers.
The Results
Thanks to the agency's engagement with Polyglot, they effectively replaced an entire internal team—and the costs and overhead associated with managing those resources —without alienating existing clients.
As a result, they seamlessly pivoted their internal focus to the UI/UX projects that made up the core of their offering while maintaining their existing client base. These projects remain integral to their clients' digital worlds thanks to Polyglot's support.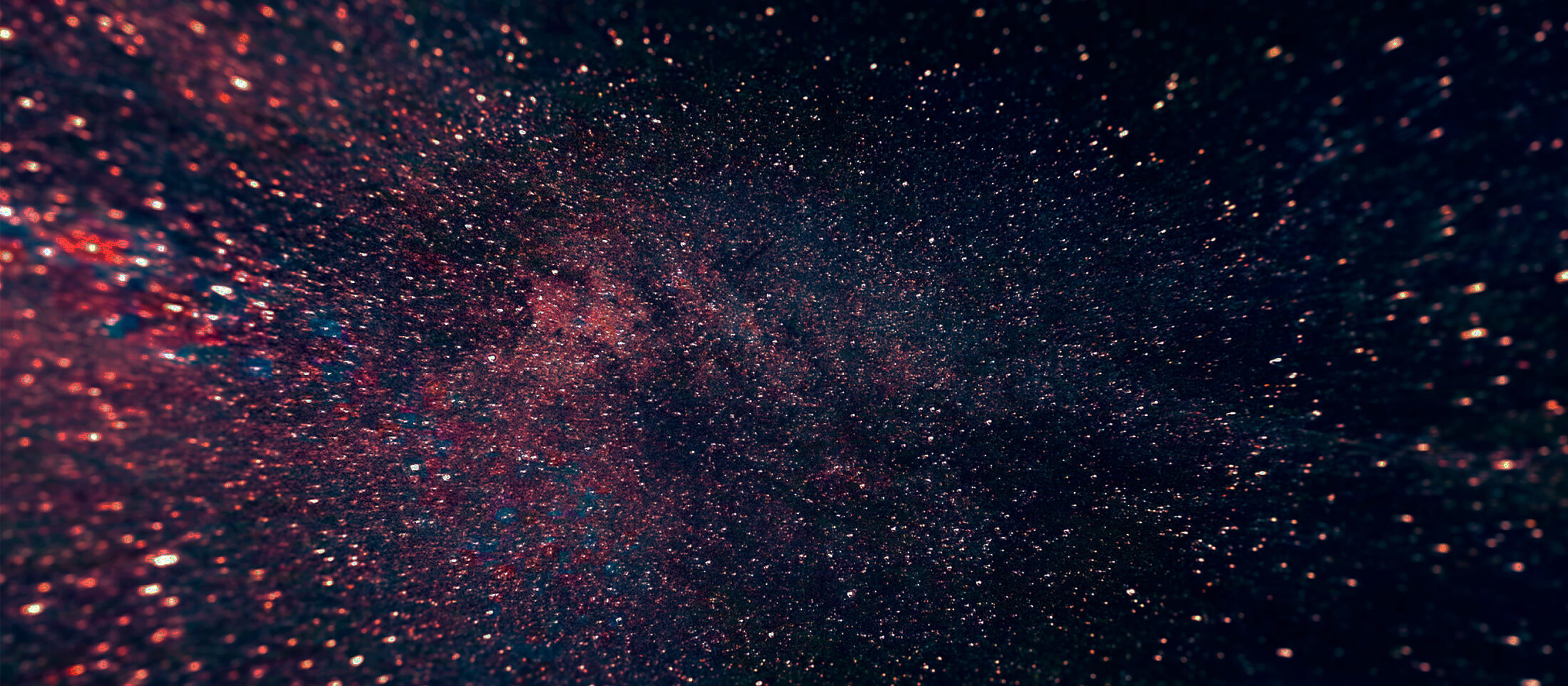 The Future
Polyglot's partnership with this agency is ongoing. As projects continue to run smoothly with Polyglot's designers and developers, more assignments are being added to their joint scope of work. The Polyglot team looks forward to continuing this relationship through 2023 and beyond.
Your Turn
Does your business need a partner to better serve your clients? If you're looking to outsource web development projects or expand the scope of work you can offer internally, Polyglot's white label solutions may be the perfect fit. Reach out to Polyglot Labs today to explore your options.

Similar Projects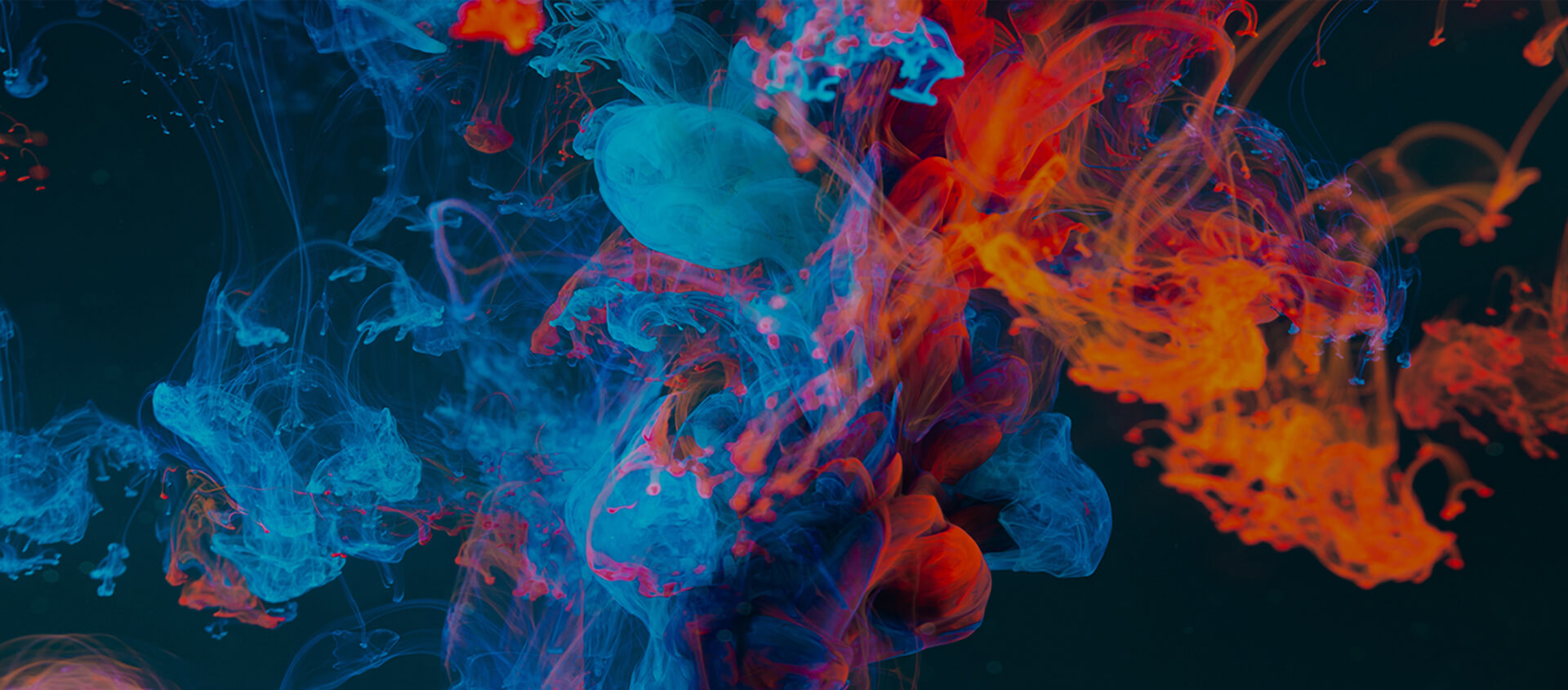 Your Turn.
Can your business relate to any of these technical challenges? Do you have any digital roadblocks holding you back from success? Maybe it's time to find a partner who can let you offload these issues and develop a better solution. Reach out to Polyglot Labs today to start the conversation.